The CEO-CFO Relationship: How to Build a Powerful Partnership
The world's most well-run businesses have a CEO-CFO duo that's attached at the hip. But you can't build a powerful strategic partnership with your CEO if finance only serves as a traditional reporting function. A strong CEO-CFO relationship hinges on effective storytelling. Find out how to take advantage of it to build your powerful partnership.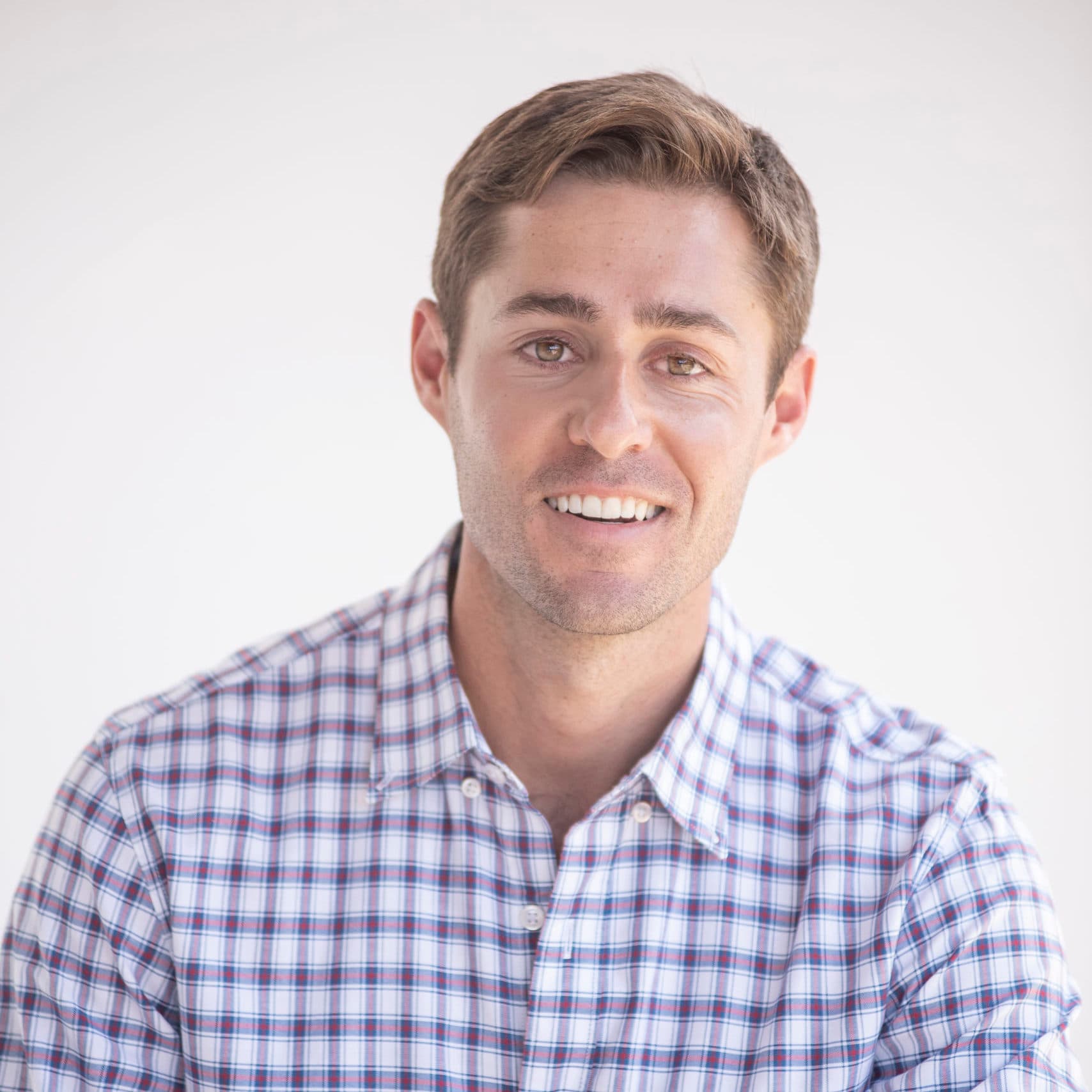 Bijan Moallemi
Founder and CEO
Published on April 29, 2021
There's no C-suite partnership more important to business success than the one between a chief executive officer (CEO) and a chief financial officer (CFO). A strong CEO-CFO relationship could make all the difference between a company that crumbles under pressure and one that can handle any situation while pursuing a strategic vision.
Companies like Tesla and Zoom are perfect examples of how valuable a strong CEO-CFO partnership can be.
The partnership between Elon Musk and CFO Deepak Ahuja saved Tesla from not one but two near-bankruptcy crises, putting the company on a path to becoming the world's most valuable car company. And Zoom CEO Eric Yuan decided to hire former colleague Kelly Steckelberg as CFO in 2017—not just to put the company on the path to IPO but also to help him navigate the company's meteoric growth.
But you can't build a powerful partnership between CEO and CFO if the finance function only plays a traditional reporting role. The modern CEO-CFO relationship hinges on one key factor: the rise of storytelling in finance.‍
Rethink Traditional CEO vs. CFO Distinctions
The evolution of finance's responsibilities in recent years has complicated traditional distinctions between modern CFOs and CEOs. Now, the CEO-CFO relationship has become so much more than the CEO overseeing the company as a whole and the CFO controlling the company's financial data.
The role of CFO used to focus almost entirely on compliance and the endless cycle of financial reporting. As long as you maintained control of the numbers and helped the company avoid compliance issues, you were getting the job done. But CFOs have increasingly pushed for more strategic roles in their businesses. And that's why there's often confusion around what the CEO-CFO relationship should actually look like.
Traditionally, people have described finance as a number-crunching support system for the important work a CEO does. The Business Partnering Institute chose a few key distinctions to describe the line between CEO and CFO. They said that CEOs set the direction for a company, while the CFO supports that direction. That CEOs decide on budgets while CFOs prepare them. That the CEO drives company culture while CFOs implement it. And that CEOs generate new projects while CFOs prepare cases for them.
While this support role is an important part of the CEO-CFO relationship, it doesn't fully capture the power and influence of a strategic finance function. One commenter noted that "if CFOs want to be more than what this post outlined, then they need to be more than just accountants. The problem I see is some of them think they are doing the company a great service by holding the 'bottom line' but completely missed the strategic approach for future growth."
At the most well-run companies, CEOs and CFOs are attached at the hip to the point that the line between the two has blurred. Now, you need to build a strong relationship by working in lockstep on strategic decision-making.
Build the CEO-CFO Relationship Around Storytelling
Financial executives can strengthen their relationships with CEOs by focusing on storytelling. Your financial expertise will always be a necessity, but managing financial statements and maintaining cash flow forecasts in Excel won't strengthen your relationship with the CEO. Being able to translate financial data into strategic business insights and in-depth cash flow analyses will.
"More than a few CEOs . . . have shared with me that they value a CFO's ability to tell a story far more than their ability to number-crunch."
According to Jack McCullough, president of The CFO Leadership Council, "More than a few CEOs . . . have shared with me that they value a CFO's ability to tell a story far more than their ability to number-crunch." What makes a good CFO is to "bring the numbers to life in a way that enhances understanding" and provide actionable insights for business leaders.
For modern CFOs, data storytelling and bringing the numbers to life is all about getting to the "why" behind the numbers. It means going beyond reporting on the numbers to explain—in plain terms that anyone can understand—how those numbers will impact strategic decisions.
Traditional reporting is handing copies of income statements, balance sheets, and cash flow statements to the CEO on a monthly and quarterly basis. Financial data storytelling is turning those statements into an easily consumable narrative that perfectly paints a picture of where the company currently stands—and how it can improve moving forward. It's the difference between telling the CEO your cash runway is $X and actually explaining how the runway looks compared to expectations while providing advice on how to improve it.
The concept of CFO as storyteller sounds great in theory. But when you're under constant pressure to maintain financial reporting processes to keep board members, investors, the leadership team, and other stakeholders up to date on the numbers, adding storytelling to your list of responsibilities might seem impractical (if not altogether impossible). Still, CEOs need you to find a way to make it work so that the two of you can collaborate on strategic challenges.
There are three key things you can do to shift your focus from the grind of backward-looking financial reporting to forward-looking strategic insight.
Use Storytelling to Become the Partner CEOs Need
Storytelling is a foundational skill CFOs can use to build strong partnerships with their CEOs. When you can go beyond standard financial reporting to clearly communicate the story behind your numbers, you put yourself in the best position to deliver what CEOs now expect from a CFO partnership.
Focusing on data storytelling will help you:
A good relationship with your CEO (and the rest of the leadership team) comes down to having a shared language. You might be most comfortable in spreadsheets, deep in the numbers. But you need to translate the numbers into something other people can understand.
CEOs expect more than ever from their CFO partnerships—and data storytelling is the key to meeting those expectations.
Bring Your Numbers to Life with Mosaic
The traditional CFO software stack isn't built to help you bring your financial numbers to life. It's too rigid and can't keep up with the pace of business change. We built the Mosaic strategic finance platform to fix these difficult issues.
Mosaic connects to all of your most important business systems to automate the financial data collection process. It also provides real-time insight into your numbers, which allows you to spend more time on storytelling and less time updating massive, complicated spreadsheets. We also give you an enhanced financial dashboard — a customizable canvas for visualizing financial data, adding commentary and seamlessly collaborating with any stakeholders across your business.
Want to see how Mosaic empowers CFOs to become storytellers and build stronger relationships with business leaders? Get a personalized demo today and learn how you can become a more strategic partner for your CEO.