MOSAIC AI - Available December
Meet
Arc
The newest member of your strategic finance team
Let Mosaic's chat-based AI supercharge your finance workflows, discover deep insights, and knock out complex tasks in the blink of an eye. All you have to do is ask.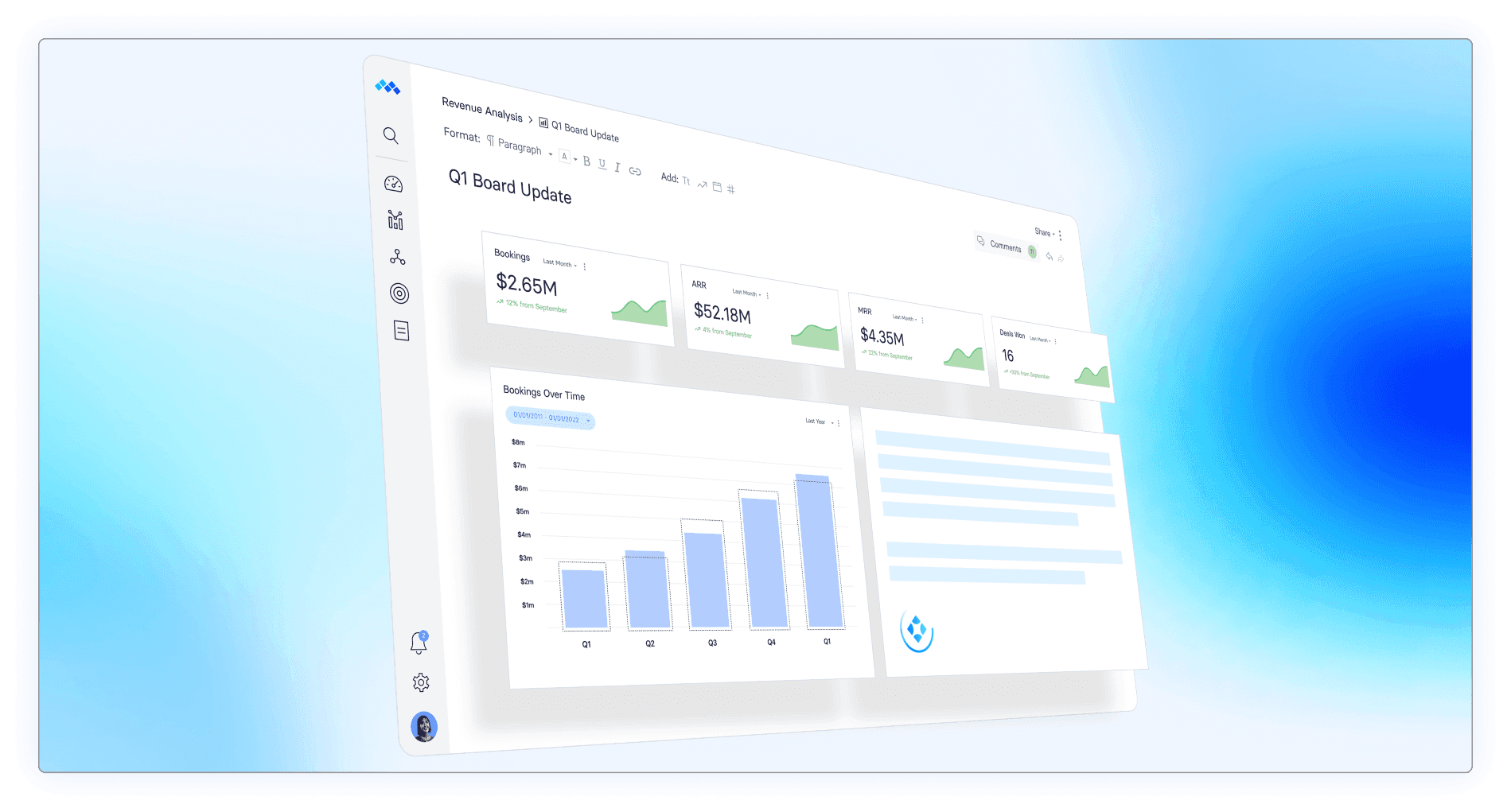 What if the distance between your idea
and the results was only a chat away?
AUTOMATED INSIGHTS
Uncover deep insights without getting into the weeds
Ask Arc to identify performance drivers and summarize trends in executive and board-ready stories. Shape your narrative and set the right tone with chat-based AI prompts.
SLACK INTEGRATION
Share charts and insights directly through Slack
Keep everyone aligned with AI analysis and takeaways delivered directly where you work.
AUTOMATED INSIGHTS
COMING 2024
Supercharge your BvA Analysis
Say goodbye to the endless hours hunting for the "why" behind variances. Let Arc find deviations from plan, identify the root causes driving them, and surface accurate explanations in seconds.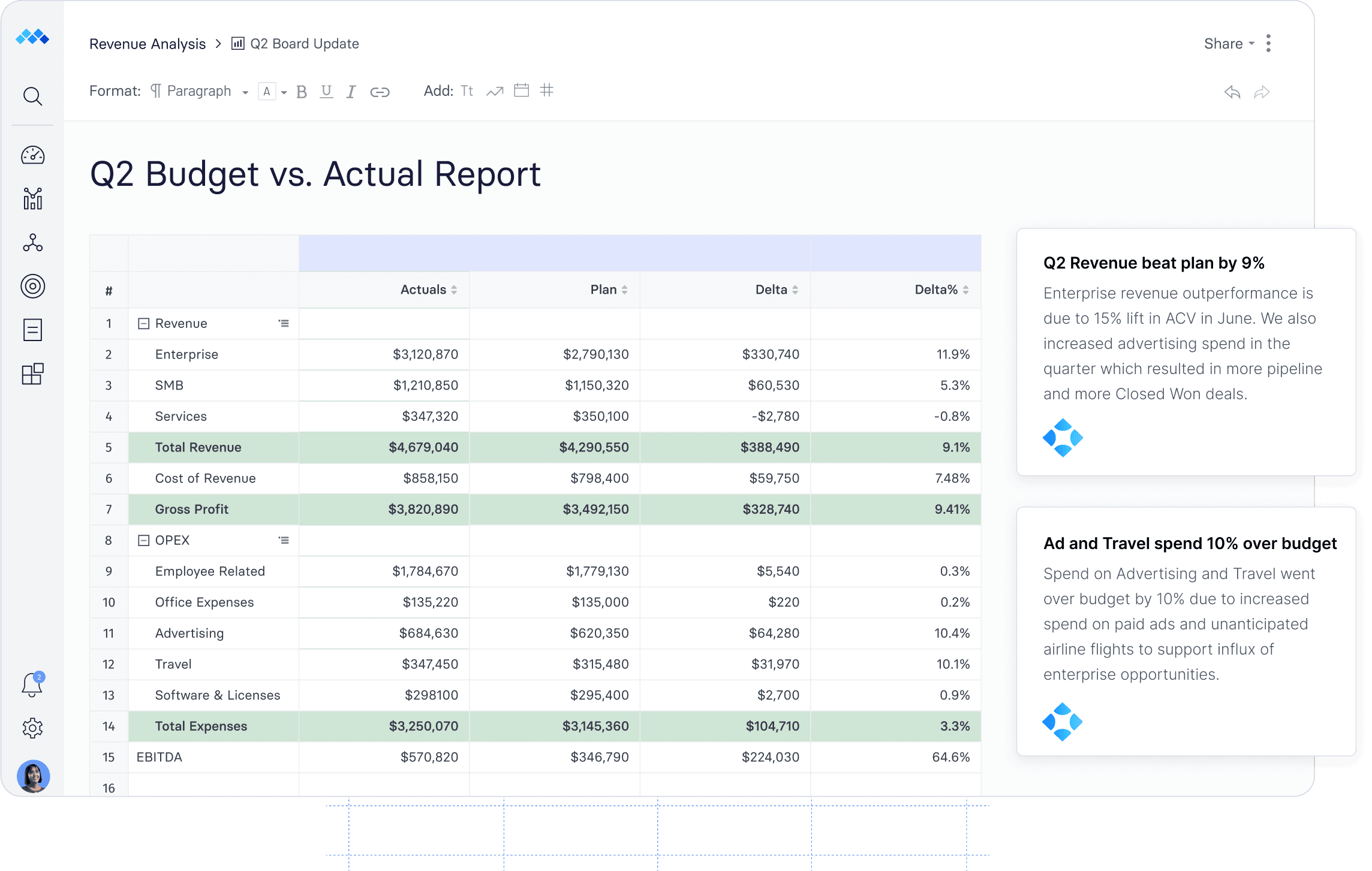 Benefits
The Future of Work is Here
Liberate your team from the manual work, limitations and risks that hold you back.
Answers at your fingertips, without the busy work
Let Arc AI spot performance trends and surface insightful explanations 10x, 50x, 100x faster than the human eye.
Unleash your team's full potential
Armed with instant insights and deep context, redirect your team's time and expertise toward company strategy.
Intelligent insights for better decisions
Arc AI gives you fast, accurate, and reliable insights you can trust for your most important business decisions.