About mosaic
Powering the next generation of strategic finance leaders
Modern CFOs and finance leaders deserve better. Which is why we've made it our mission to uproot traditional finance tools, replacing them with a radically different approach.
Mosaic is the first Strategic Finance Platform. It acts as a compass for business leaders and sits at the center of the CFO tech stack —  empowering finance leaders to make more profitable decisions.
Our team is central to our ambitions. Find your place.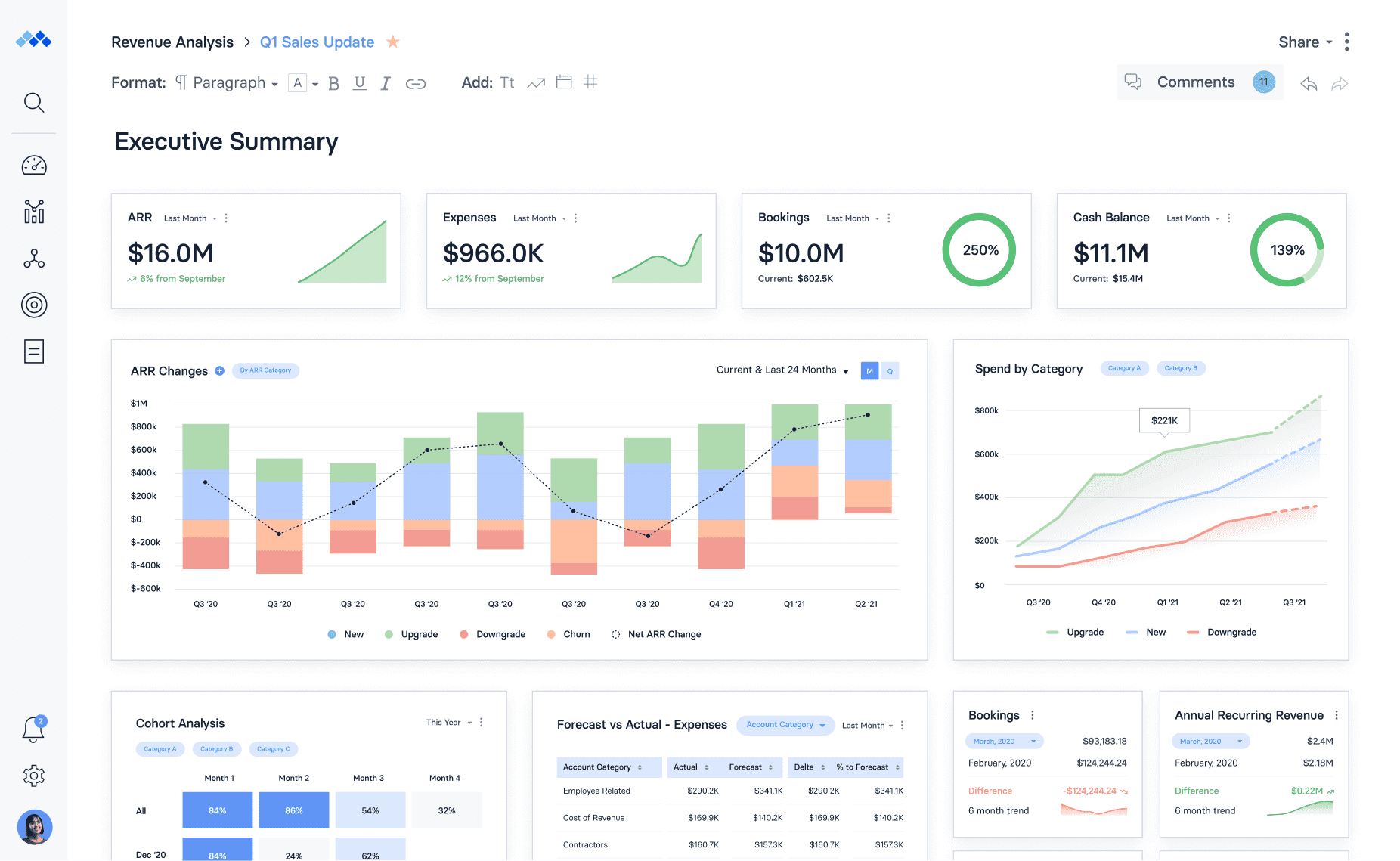 2012
The beginning
The founding team met in 2012 while building and leading the Finance team at Palantir. Tasked with supporting business decisions for a company in hyper-growth, they were frustrated by the slow speed, high complexity, and inefficiencies existing tools in the market offered.
2020
The future of Strategic Finance
Meet our customers from across the globe
Our guiding principles
Mosaic is a values-driven company. Our values guide everything we do — how we interact with our customers, teammates, and the world around us.
Join our team
Wow the customer
We create meaningful and amazing WOW moments across the entire customer journey.
Drive outcomes
Delivering results for our customers, the business, and our teammates drives our collective success.
Cultivate transparency
Being transparent with ourselves, our team members, and our customers fosters trust and maintains alignment.
Embrace ownership
When something needs attention, even if it isn't our responsibility, we take initiative and drive it to the finish line.
Prioritize intentionally
There's always work to be done. We solve the problems of today while planning for the challenges of the future.
Live the growth mindset
We never stop growing. We acknowledge areas of improvement and strive to make measurable progress on a daily basis.
Celebrate diversity
We celebrate our diversity and distinct intersectional identities, as we work towards a truly inclusive community.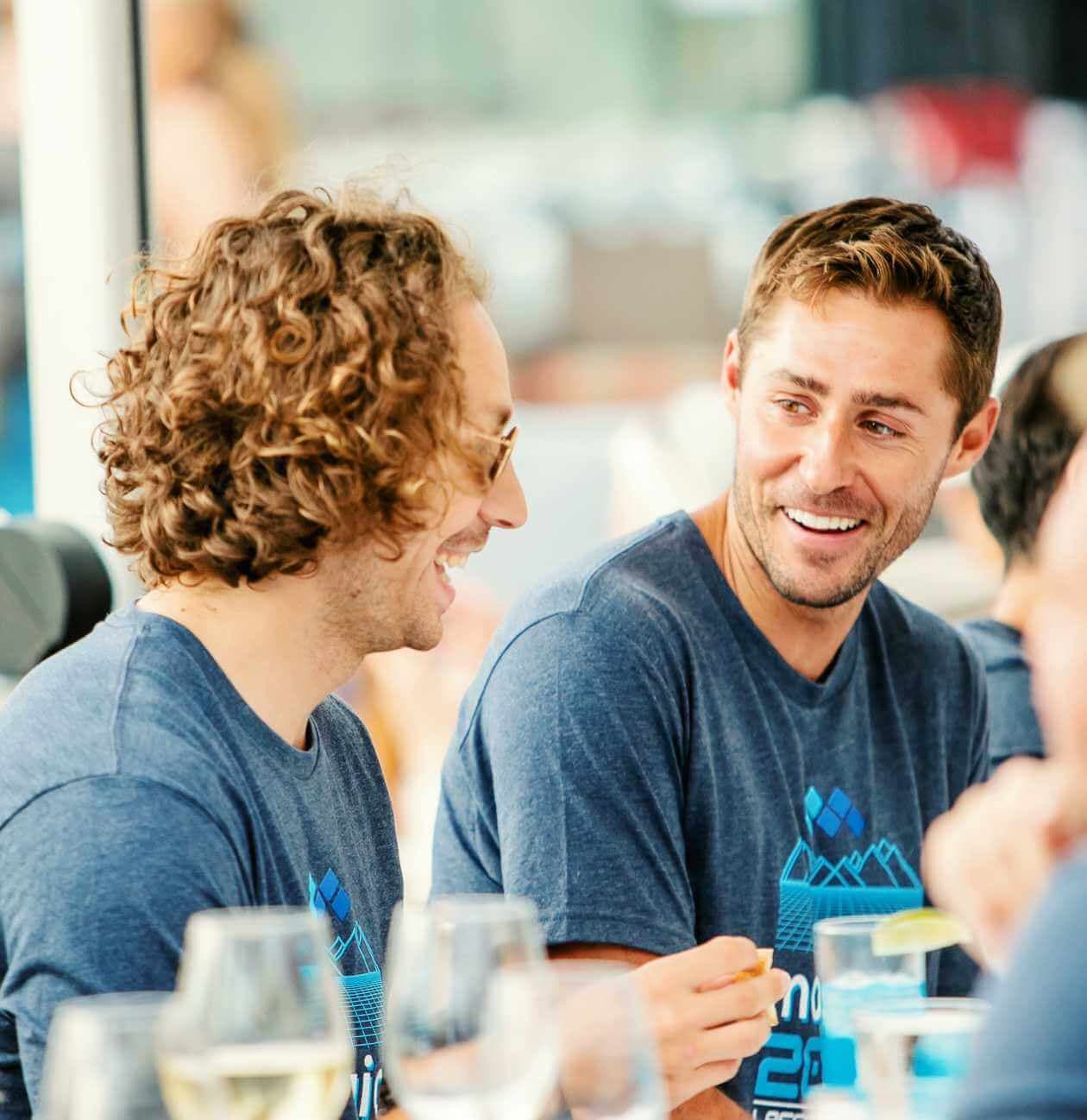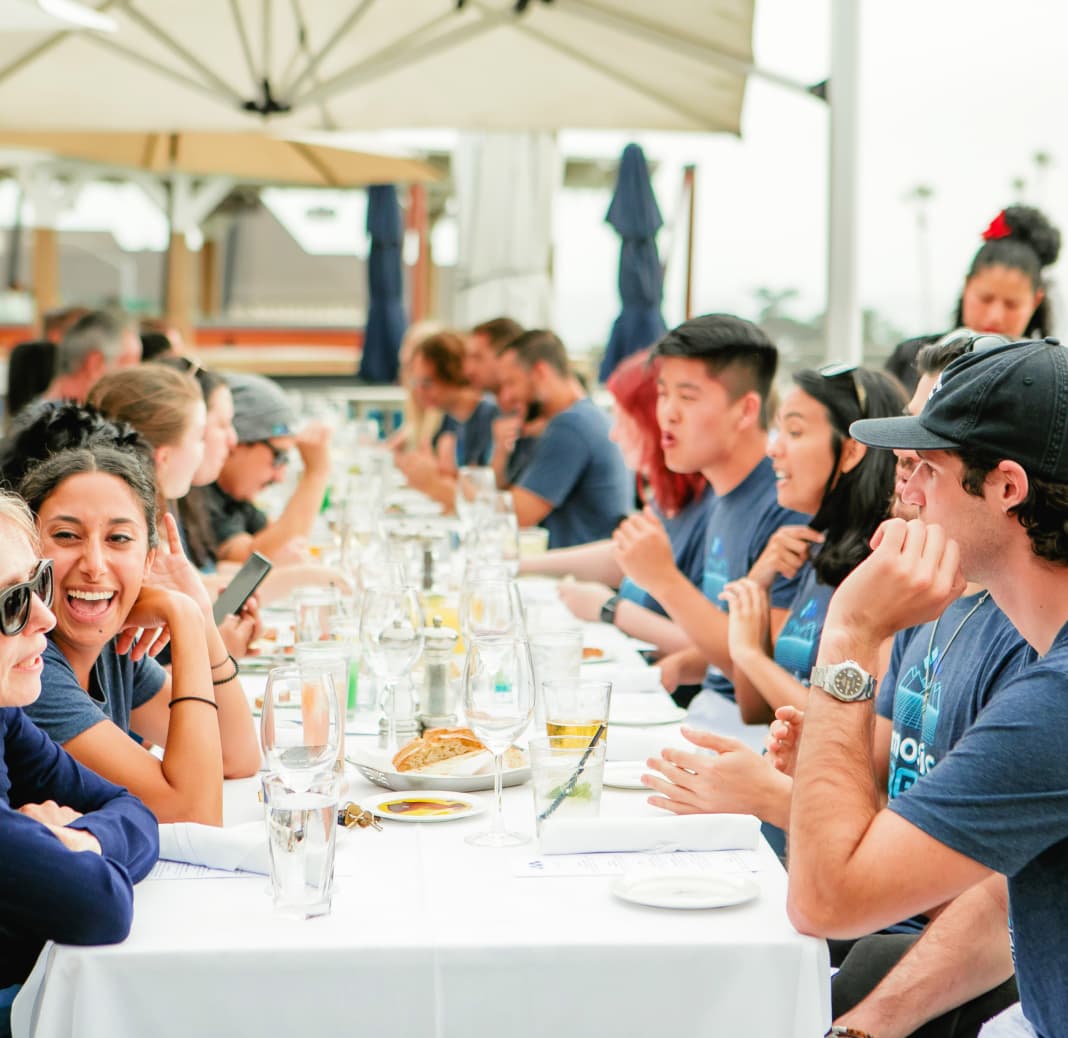 We're backed by world-class investors
Our leadership team
We are passionate about building the next generation of financial technology. Our team is comprised of finance experts, software engineers, data scientists, designers and more...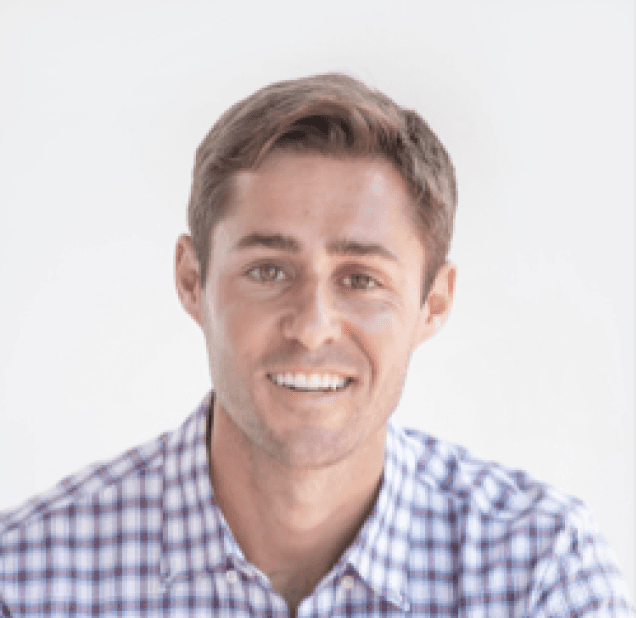 Bijan Moallemi
Chief Executive Officer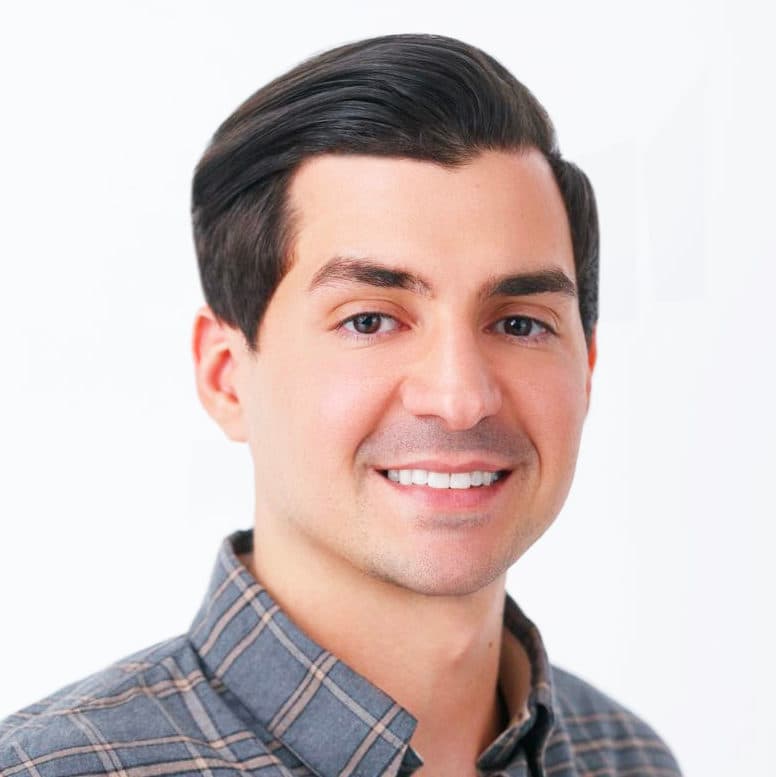 Joe Garafalo
Chief Operating Officer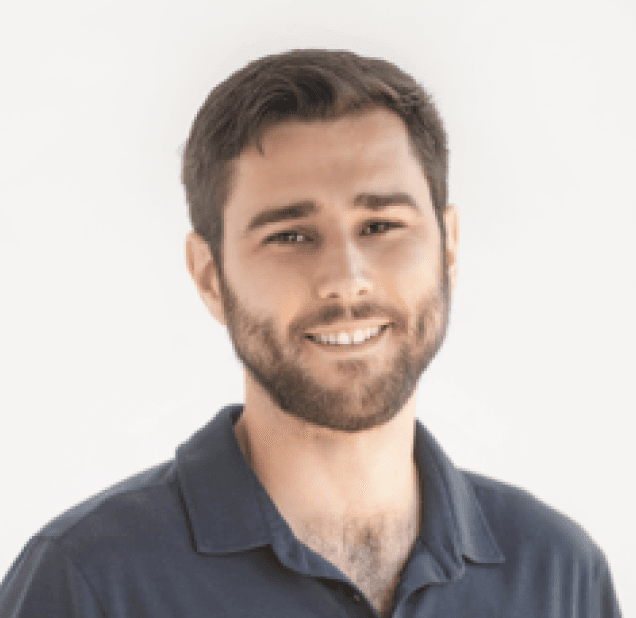 Brian Campbell
Chief Product Officer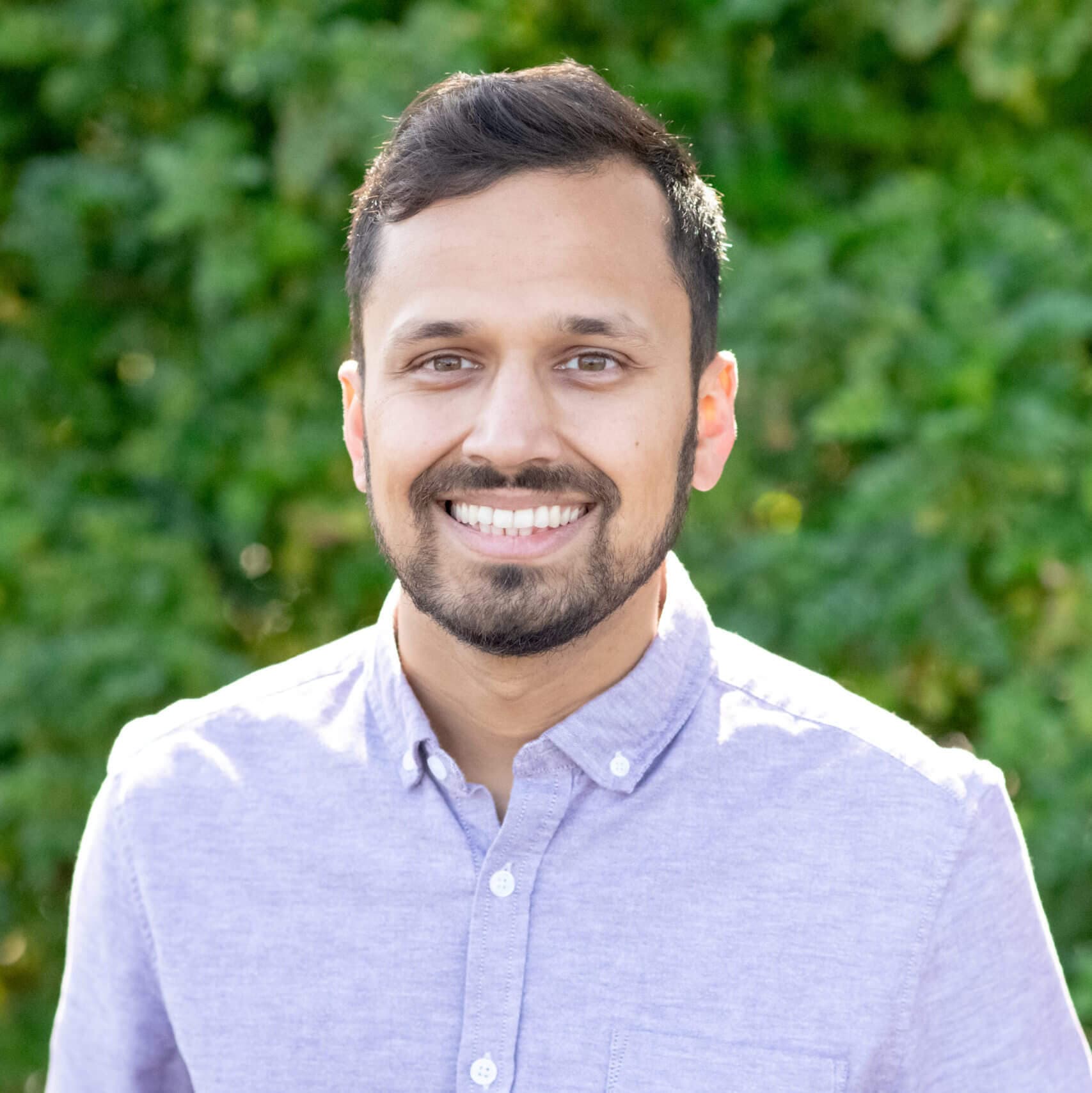 Abhishek Vora
Head of Customer Operations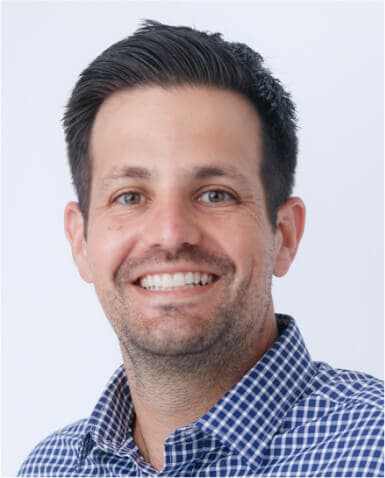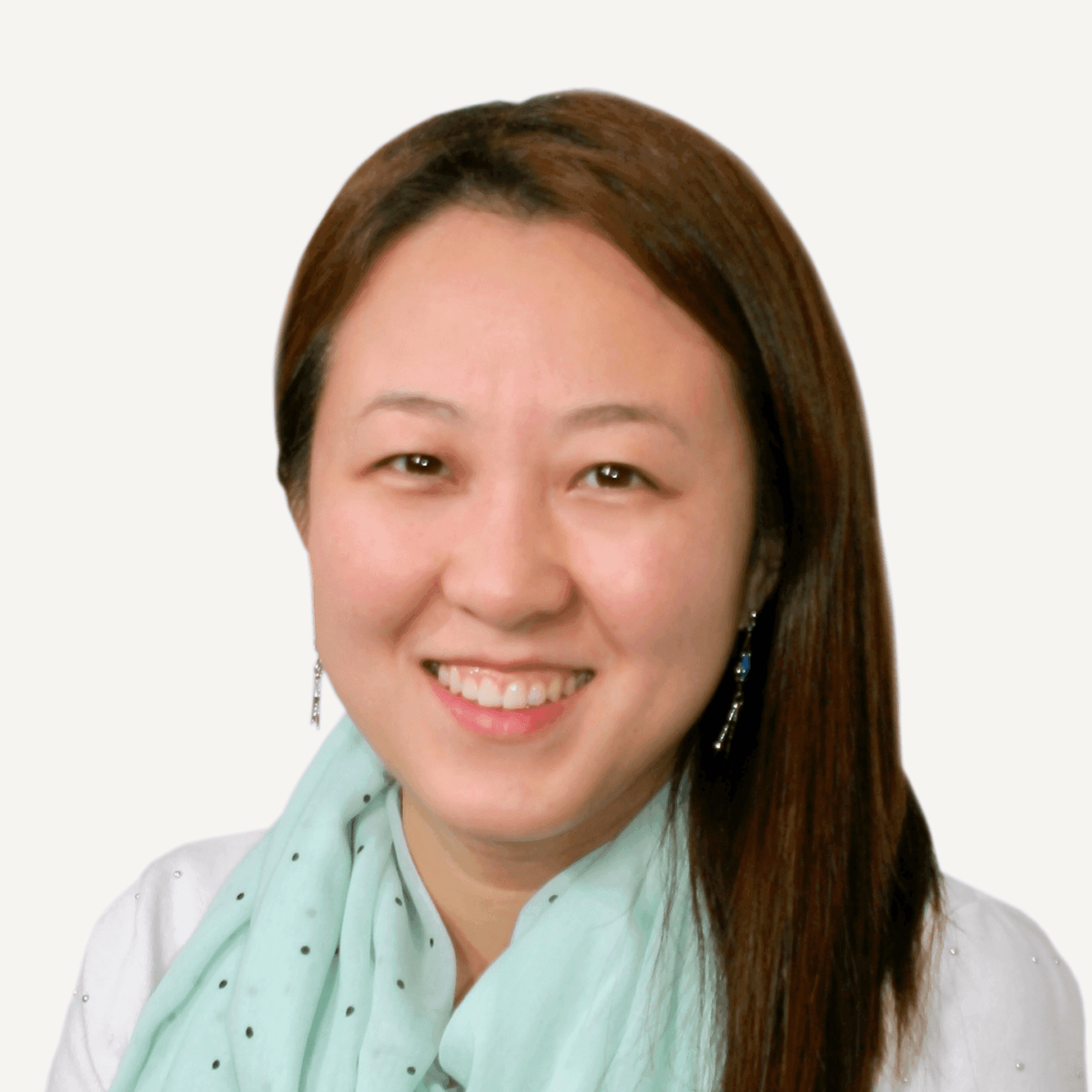 And industry leaders to boot
Alan Black
Former CFO Zendesk
Russ Jones
Former CFO Shopify
Ron Gill
Former CFO Netsuite
Colin Anderson
Former CFO Palantir
Ken Goldman
Former CFO Yahoo