Integrations
Integrate with your existing tech stack in seconds
ERP
ERP Integrations
While ERPs are a great system of record for accounting, they fall short in providing actionable insights that feed powerful daily or weekly analysis and planning.
Benefit
Easily analyze your revenue, expenses, margins and financial statements with connections to industry leading ERPs and accounting systems.
CRM
CRM Integrations
Finance platforms that can't capture and interpret CRM data in real time force management to steer the business while looking in the rear-view mirror. Connect Mosaic to your Customer and Sales Pipeline to nail your topline goals.
Benefit
The most time-sensitive business metrics live in your CRM — monitor retention, renewals, win rates, closed won/lost customer counts and more in real time.
HRIS
HRIS Integrations
The direct and indirect costs of employees impact budgets across the entire organization. Understand the impact of each hire by connecting your HR system to Mosaic.
Benefit
Connect your HRIS with your CRM and ERP to forecast the impact of your hiring, time-to-hire, rep-ramp and more.
BILLING
Billing Integrations
Billings and payment systems are the financing engine of your business. Connect them with Mosaic to give you a timely, holistic view of your cash cycle so you can feel confident in your liquidity planning.
Benefit
Cash is king. Simplify billing and collections data so you're not struggling to understand your cash position.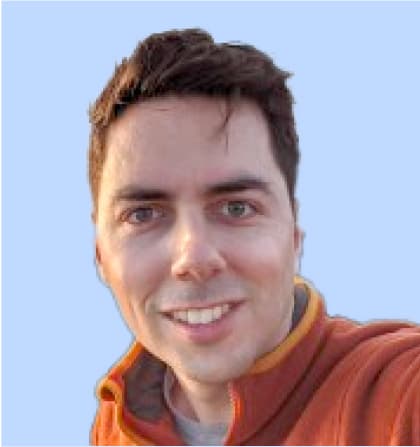 Mosaic seamlessly aggregates financial data across platforms for easy reporting and analysis.
Daryl Allen
Senior Director of Finance at Gremlin
platform
Connect the past, present, and future with Mosaic's Strategic Finance Platform