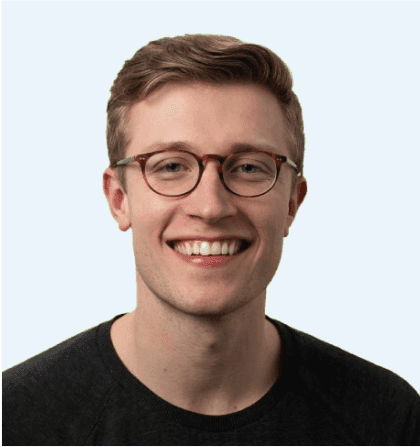 We needed a way to provide compelling growth projections quickly. Mosaic provided an all-in-one finance platform to help us drive clear and confident financial plans for investors.
Adam Gefkovicz
Co-Founder of Untapped
Built to scale, just like your ambition
Whether you're just getting started, or have an established foundation, Mosaic provides a flexible solution to help get a firm grasp on your financial picture.
visibility
Get a 360° degree view of your entire business
Understand the impact of revenue and investment decisions in real time. Access ARR, runway, and burn along with hundreds of other critical performance indicators within seconds.
Financial and operational insights
On-demand financial reports
collaboration
Easily share progress with investors and the board
Get a bird's-eye view of your most important health indicators without the need for experts or outsourced services. Create and share your P&L, cash flow statements, or budget vs. actuals on demand.
insights
Financial questions shouldn't keep you up at night
Share your narrative with the board or investors leveraging best-in-class data visualization tools. Drill down and run on the spot analysis with interactive dashboards everyone can use.
INFORM
Get answers today, not next week
Are we retaining customers?
What is our cash position?
What was our ARR last quarter?