Foundation
Best for
early stage teams
looking to build a strong foundation
Recommended for 1-50 FTEs
Analytics & Planning modules
Automated ERP, HRIS, CRM Data Connectors
Analytics Module
Planning Module
Analytics Module
Planning Module
AUTOMATED DATA CONNECTORS
BUSINESS-WIDE COLLABORATION
Dedicated Customer Success Manager
Implementation, Onboarding & Setup
Dedicated Customer Success Manager
Implementation, Onboarding & Setup
Billing & Data Warehouse Data Connectors
Additional Admin/Modeler users
Billing & Data Warehouse Data Connectors
Additional Admin/Modeler users
Trusted by the fastest growing companies
World-class advisors are on your team
Our customer success team is a group of finance leaders and subject-matter experts that can help power up your strategic function. Their domain expertise means you have a finance, data partner, and advisor at all times.
Onboarding
Fast, personalized onboarding
Our onboarding team is committed to getting you actionable performance insights in as little as 24 hours once data is connected.
Step 1
Alignment
Personalized business assessment.
Step 2
Data Integration
Connection and mapping of ERP, CRM, HRIS, and Billing.
Step 3
Training and Outcomes
Tailored trainings for using Mosaic Analytics and Planning.
Experience the benefits of strategic finance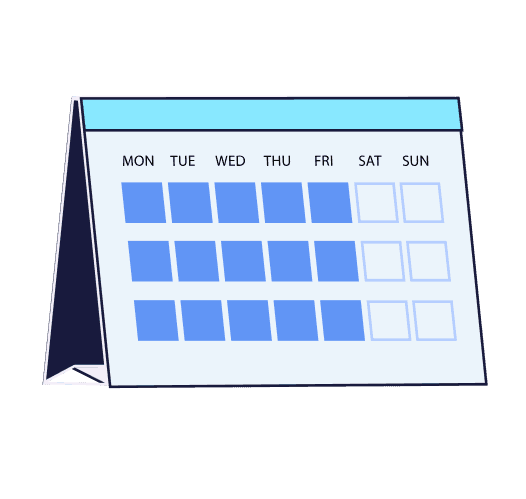 24 hours
Average time from data connection to insights.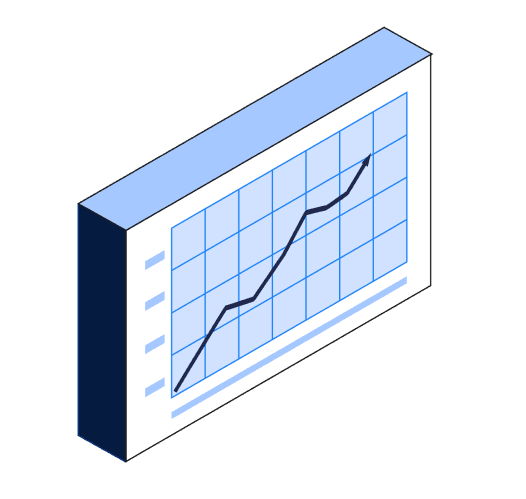 7x faster
Analysis, models, ad hoc analysis, and board decks.
60% increase
Time spent on insights-based strategy vs. manual work.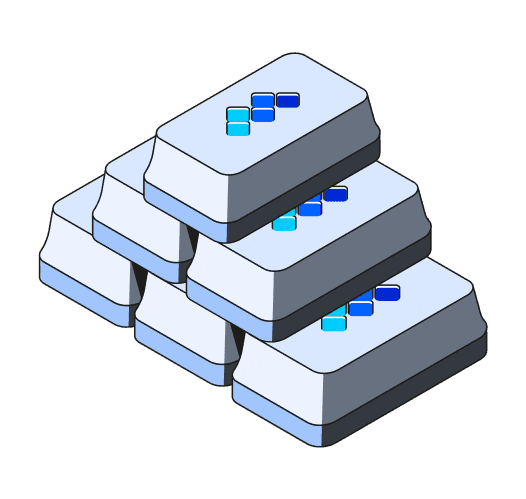 $500k saved
Short-term hiring and complex software implementation costs.
Frequently asked questions
Why should I use Mosaic?
Teams use Mosaic to save more than 40 hours a month on highly manual, error-prone consolidations, calculations, and financial reporting. Mosaic gives finance teams a dedicated platform to streamline the financial planning and reporting processes, helping align teams around goals and strategy.
How is Mosaic different from my business intelligence tool?
How long does it take to start using the Mosaic Platform?
Can't I just get this information from my ERP or CRM?