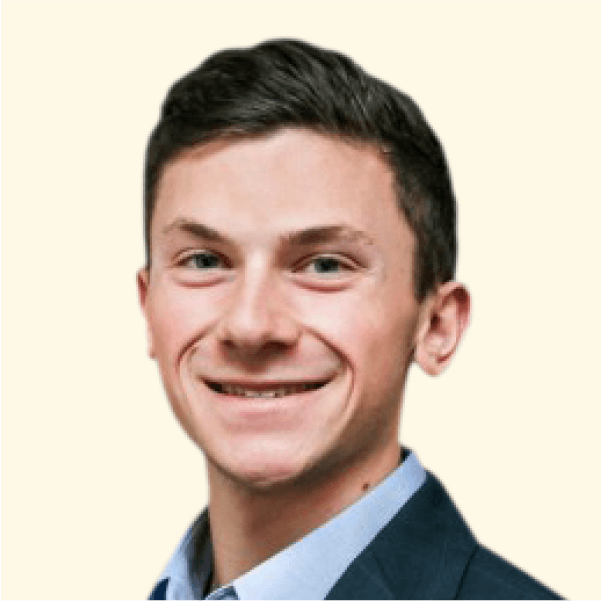 When we prepare for our Board meeting, instead of scrambling for 3 days before the meeting, now we just run our dashboards automatically right before the meeting with current data from the current quarter. I'm literally done with the whole thing in 5 minutes.
Joel Blachman
Operations and Finance Lead, Amper Technologies
Help leaders and boards work better, together
Investors and the board are powerful allies that help unlock market opportunities. Share detailed performance to help shape future growth.
Build a modern engagement framework
Mosaic streamlines the way data is shared, analyzed, presented, and discussed with investors, board members, and their companies.
Drive visibility while building trust
Access up-to-date, in-depth reporting for enhanced decision-making and increased confidence in the company's financials.
Act with speed and confidence
Get answers to the full suite of questions — from ad hoc requests to fully flushed out due diligence documents.
trust
Deliver best-in-class reports
Share your quarterly performance, develop a fundraising strategy or create impactful investor packages with a platform built to bring your partners along.
Live financial statements
impact
Automate the read-out
Share plans, reports, and key performance metrics using easy-to-grasp, interactive visuals - just the way investors want to see them.
value
Upgrade to better business narratives
Telling the story is easier when you focus on exactly what investors want to see. Combine financial and operational metrics to uncover critical insights related to performance, growth, and long-term viability.