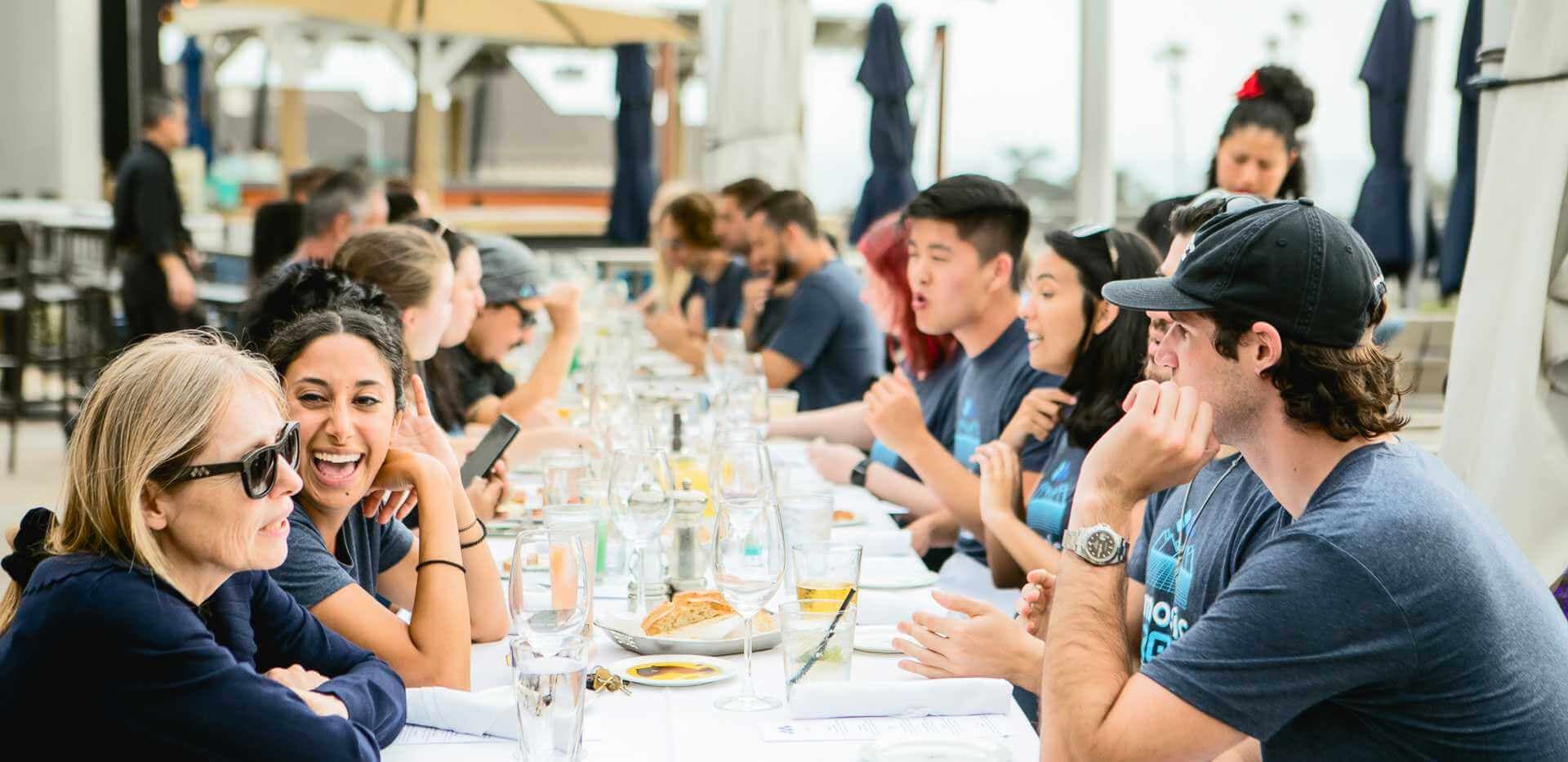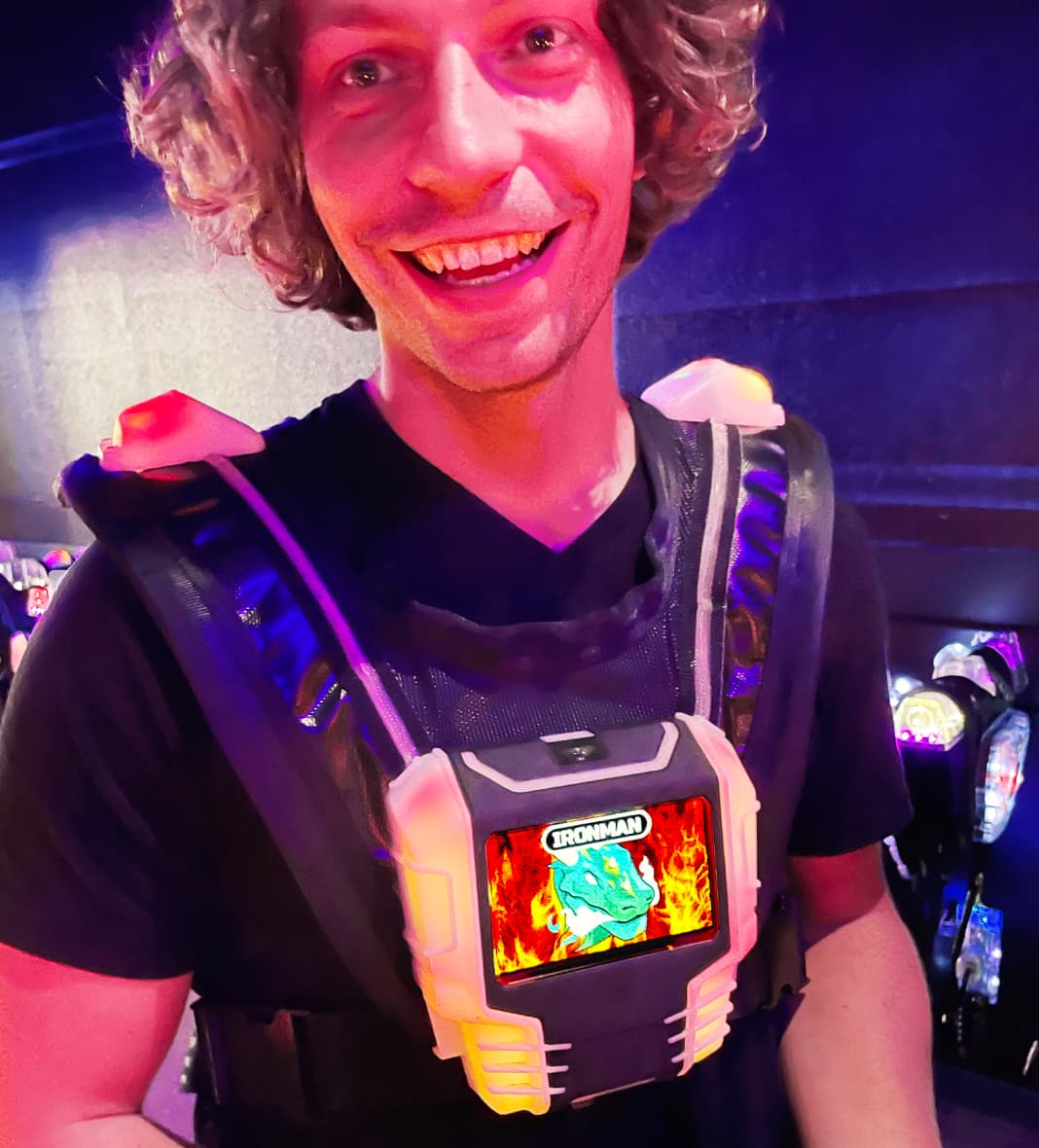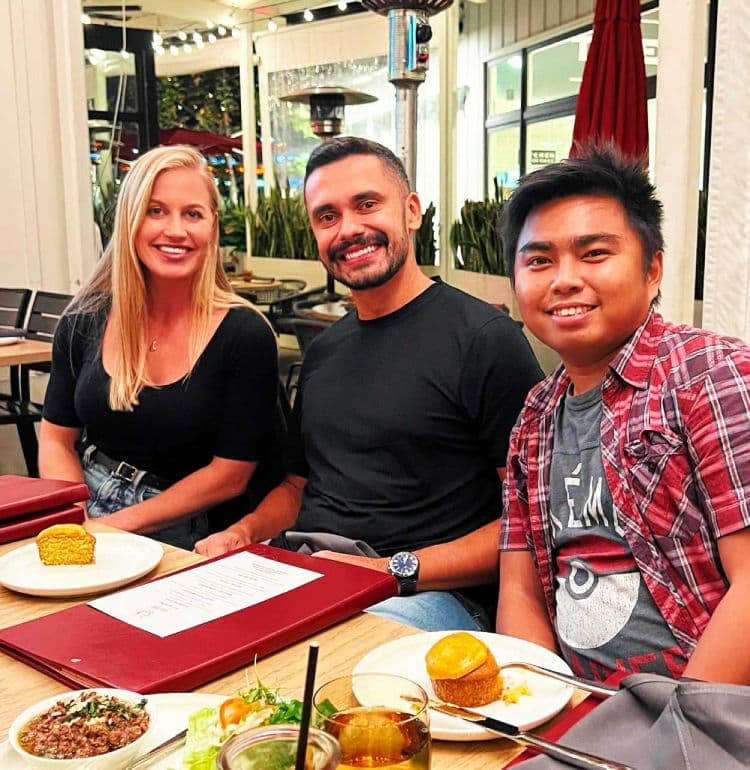 Our guiding principles
Mosaic is a values-driven company. Our values guide everything we do — how we interact with our customers, teammates, and the world around us.
Join our team
Champion the Customer
We deeply understand and empathize with the pain points of our customers — both internal and external. We aim to build long-term partnerships by earning trust every day.
Make It Better Today
We bias toward action in all situations because indecision is worse than learning by doing. Striving to be 1% better every day compounds quickly.
Play to Win
We expect the absolute best from ourselves and our teammates and refuse to let the opportunity before us slip away. We live the growth mindset by actively seeking out challenges and working together as one unit.
Competitive salary and equity
Along with recognition and credit for hard work and incredible outcomes.
Unlimited vacation
We work hard, but believe in giving our team ample time off to recharge, spend time with their families, pursue their passions, and travel.
Medical coverage
We offer health plans through Anthem and Kaiser and vision and dental plans through Aetna.
FSA & HSA
To help plan and save for expected or unexpected health related costs.
Short and long term disability
We cover 100% of the premium costs for disability insurance through Metlife.
Basic & supplemental life insurance
We cover 100% of the premium costs for Life Insurance and AD&D insurance through Metlife.
401(k)
To help plan and save for your retirement after life at Mosaic.
Continued education
An annual allowance to continue sharpening your professional skillset outside of the office.
Team events
Company outings and other fun team-centric activities.
Flexible work location
We're a remote first company, but we do have an office space to go to in San Diego. Make your own choice!
Wellness perks
We offer a variety of wellness perks from One Medical, Talkspace, Kindbody, and Health Advocate.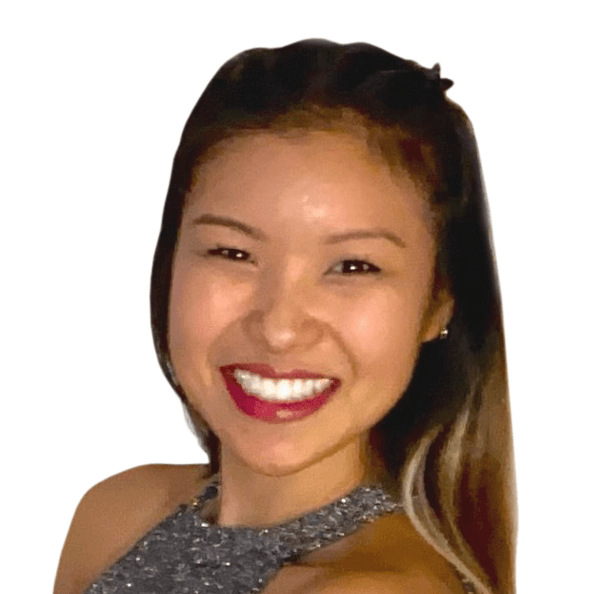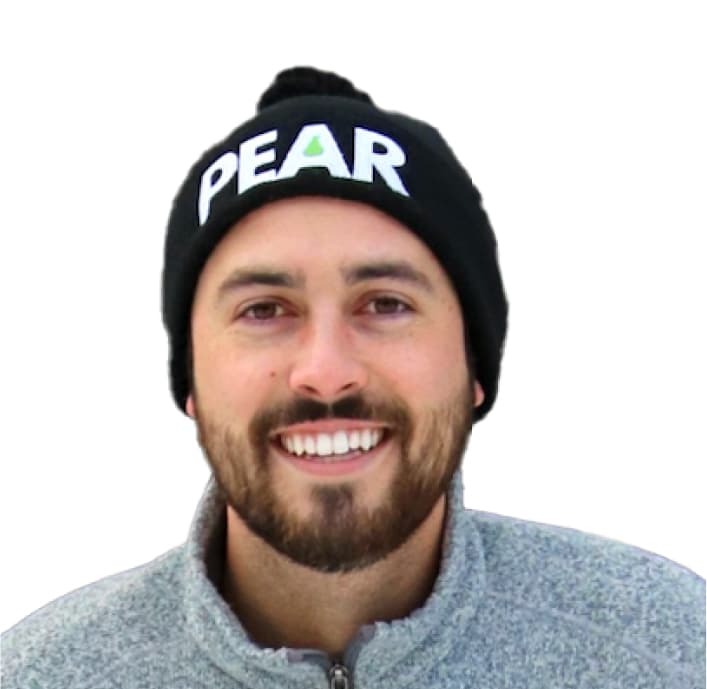 In the Spotlight
"I hit the jackpot with Mosaic. Throughout my career, I've seen all kinds of sales orgs and leaders and can without a doubt say that I'm working with the smartest, most inspired, and capable people I've ever met professionally. I feel supported in every way, and heard by both my peers and executives. I start everyday with purpose and end everyday happy and impressed with our work product."
Liz Lee, Sr. Account Executive
The future of finance is calling
Flex and work how you want
In a fast-changing world, we think it's important to offer our teams the flexibility of remote working and office life.