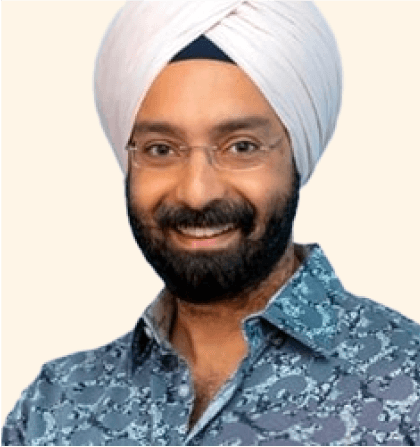 Mosaic turned our existing CRM data into strategic insights. Sales and finance can now have meaningful discussions around opportunities for expansion.
Kanwar Saluja
COO at Revenue.io
Establish revenue optimization highways
Your sales and marketing teams keep the lights on. Bring pinpoint precision to sales plans by connecting teams with real-time revenue and customer insights.
CALIBRATE
Analyze sales capacity
and rep ramp
Build topline forecasts using sales capacity and quota attainment models. Run real-time what-if scenarios around ramp times, staffing needs, and quota attainment to zero in on top-line goals.
commit
Predict pipeline and bookings
Understand the speed and efficency of your go-to-market motion to accurately forecast new bookings and revenue.
Optimize
View critical efficiency metrics
Spark growth and enhance decision making with powerful on-demand sales insights. Measure CAC payback, magic number, and lifetime value to help optimize acquisition costs.
INFORM
Get answers today, not next week
Are we growing revenue efficently?
How is the sales team performing?
Is our pipeline healthy?