New to Mosaic: Snowflake Integration to Unite All Your Data
As of today, there's now a direct integration between Mosaic and Snowflake. Mosaic users can now automatically sync operational business data directly from the data warehouse to analyze it and plan around it in Mosaic metrics, canvases, and models.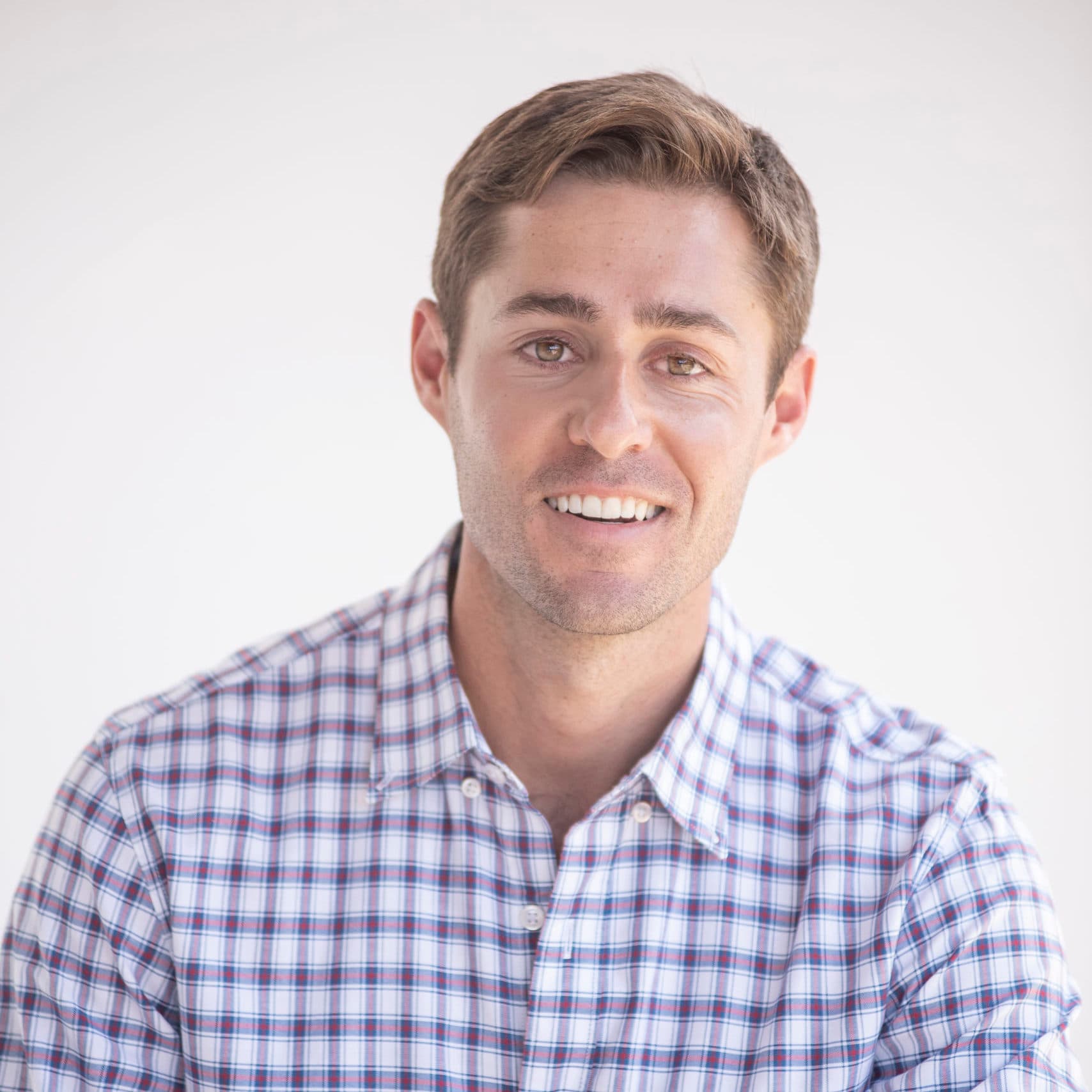 Bijan Moallemi
Founder and CEO
The true power of Mosaic to power your financial planning and analysis workflows lies in data integration. It's why we've focused so heavily in our early years on building out the biggest library of direct integrations in the FP&A software space.
And while the 30+ direct integrations we have to the world's leading CRM, ERP, HRIS, and billing systems have helped our customers unlock new strategic finance capabilities, there's one category of business software we hadn't yet connected to.
That changes today with the new integration between Mosaic and Snowflake.
What the Mosaic-Snowflake Integration Means for You
Your financial models and analyses are only as valuable as their ability to paint a complete picture of the business. If you're missing critical datasets, you can only ever tell part of the story. For Snowflake users, there's a wealth of departmental ops data that's centralized in the data warehouse — and you need all that data to fully understand financial and operational performance.
Accessing the robust library of operational data from Snowflake enables you to conduct deeper analyses, build more comprehensive models, and better understand the "why" behind your numbers. And by uniting all that data with the other datasets from your critical source systems, you unlock benefits that are inaccessible when working manually in spreadsheets.
Data Expansiveness
See the bigger picture by combining all financial and ops data. Integrating Snowflake with Mosaic helps you go beyond your core financial systems to build a complete, connected view of all business activities that drive financial results.
Deep Financial Context
Turn tables of raw data into deep financial context. Mosaic transforms Snowflake's vast operational datasets into the financial structure and logic that drive insights that matter most to you.
Expanded Modeling
Plan for growth by connecting every piece of the business puzzle. When you leverage datasets in Snowflake, you can power more detailed financial models, metrics, and analyses across the Mosiac platform.
Start Getting More Out of Your Snowflake Data
It's no small investment to move your operational data into a data warehouse like Snowflake. Don't let that investment go to waste by not taking full advantage of that centralized data.
Watch the video below to get a more practical overview of how Mosaic helps you get the most out of your Snowflake data.
The Mosaic-Snowflake integration is another step closer to the strategic finance vision of complete data ubiquity.
Want to learn more about what it can do for your business? Reach out for a personalized demo today.