Meet Metric Builder: Unlocking Infinite Possibilities with Your Data
Today, we're announcing our biggest product release since we first launched Mosaic. Meet Metric Builder, a new way to build and customize metrics for the nuances that make your business special. Get a demo today and learn how to unlock the full potential of your financial and operational data.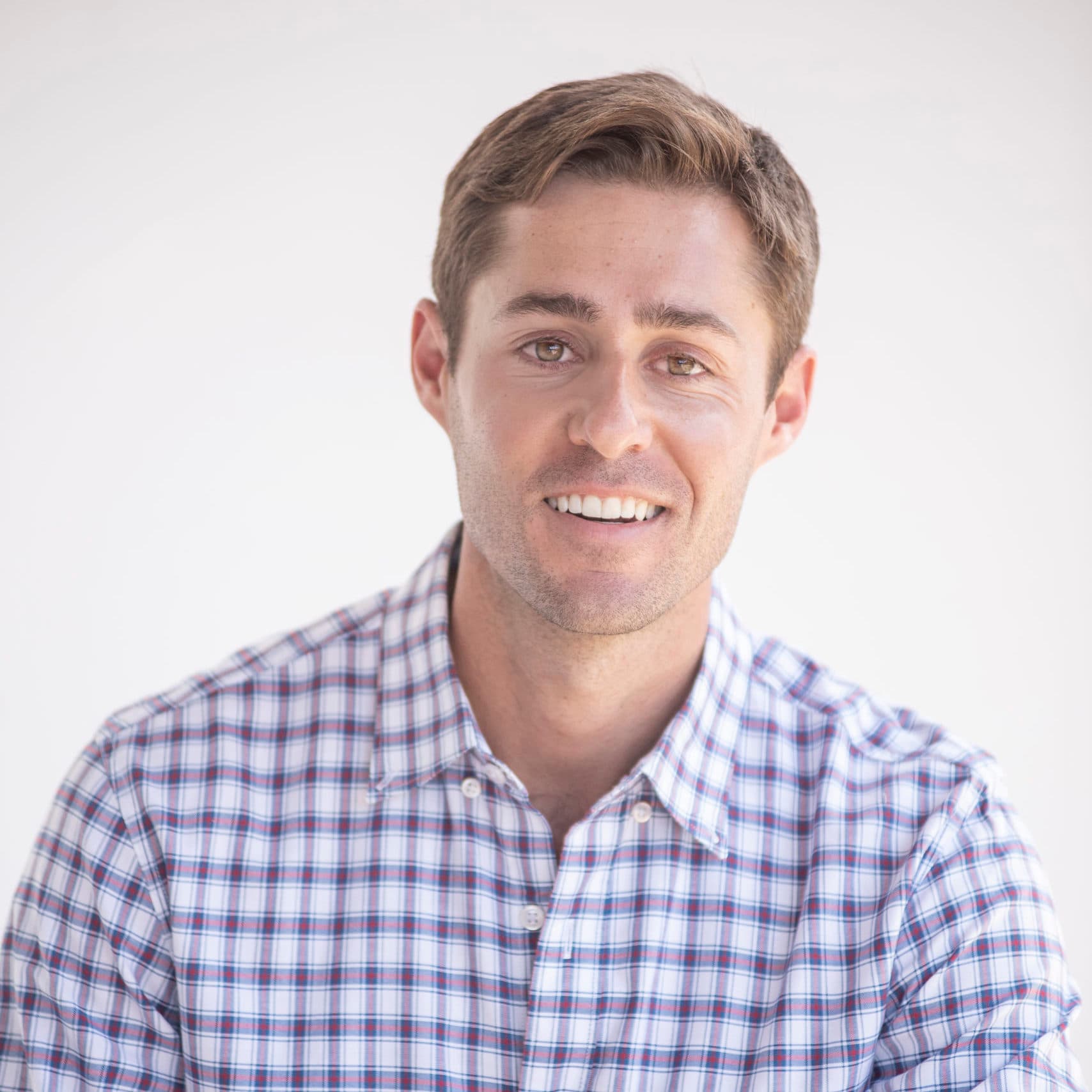 Bijan Moallemi
Founder and CEO
Published on April 17, 2023
Four years ago, we brought Mosaic to market with two core principles in mind.
We wanted to automate the manual, tedious data tasks that hold finance teams back by providing the most comprehensive integrations and automations in the market. 
And we wanted to provide the analysis and planning capabilities of enterprise platforms with a user experience finance professionals would love.
Those principles helped us usher in a new era of strategic finance. But after giving our users 150+ out-of-the-box SaaS metrics and 30+ direct integrations with CRM, ERP, HRIS, and billing source systems, we're introducing the newest advancement in strategic finance.
It's called Metric Builder — and it's going to give you the power to answer the hardest questions finance professionals face.
What Is Metric Builder?
Metric Builder is a new pillar of the Mosaic Platform that allows you to easily build and customize metrics with the nuances that make your business unique. 
With Metric Builder, you can combine any financial or operational dataset in Mosaic, apply custom logic to build the metrics that power your business, and surface them to the right people at the right time, anywhere in the platform.
There are three simple steps to using Metric Builder to unlock the potential of your data:
Choose your source data.

Bring in data from any system, any format. Add more context to your data by adding columns, calculated fields, and custom attributes.

Use formulas or pivot UI to build metrics.

Use the familiarity of pivot tables and Excel-like inputs to explore your data, create custom formulas, and visualize calculation outputs as you build to create any metric at the speed of thought.

Add metrics to models and dashboards.

Once you set up your custom metrics, add them to dashboards and models for a past, present, and future view of financial and operational performance.
You can complete all these steps in a loveable, no-code UI that leans on simple syntax similar to what you'd find in Sheets. No more manual processes in Excel. And no need to learn SQL or pull in data scientists just to set up your metrics.
The Benefits of Metric Builder
Apply deeper context to answer the hardest questions
Enrich your data by adding columns, calculated fields, and custom attributes to give metrics the context that makes them meaningful.
Customize metrics to meet the unique requirements of your business
Easily include, exclude, or change the parameters of your calculations to reflect your business' distinct datasets, nuances, and needs.
Build metrics once, use them anywhere, track them in realtime
Say goodbye to endless hours spent building the same metrics over and over again, always questioning where the source of truth actually lies.
Take Advantage of Metric Builder for More Strategic Planning and Analysis
Finance leaders at companies like Tidelift, Amper, SupplyPike, and AccuRX have already gotten their hands on Metric Builder, and the feedback has been better than we could have hoped. But don't take our word for it — hear it from them.
Want to get a live look at how Metric Builder can transform your planning and analysis processes? Request a personalized demo today — and if you sign on by May 31st, you'll get a month free of Mosaic.