Mosaic Named to 2023 SMBTech 50 by GGV Capital
GGV Capital, along with Crunchbase and 27 venture capital firms, recognize companies supporting the growth of small and medium-sized businesses each year in the SMBTech 50. Mosaic was named to the 2023 list alongside companies like Ramp, Merge, Gusto, Drata, and Carta.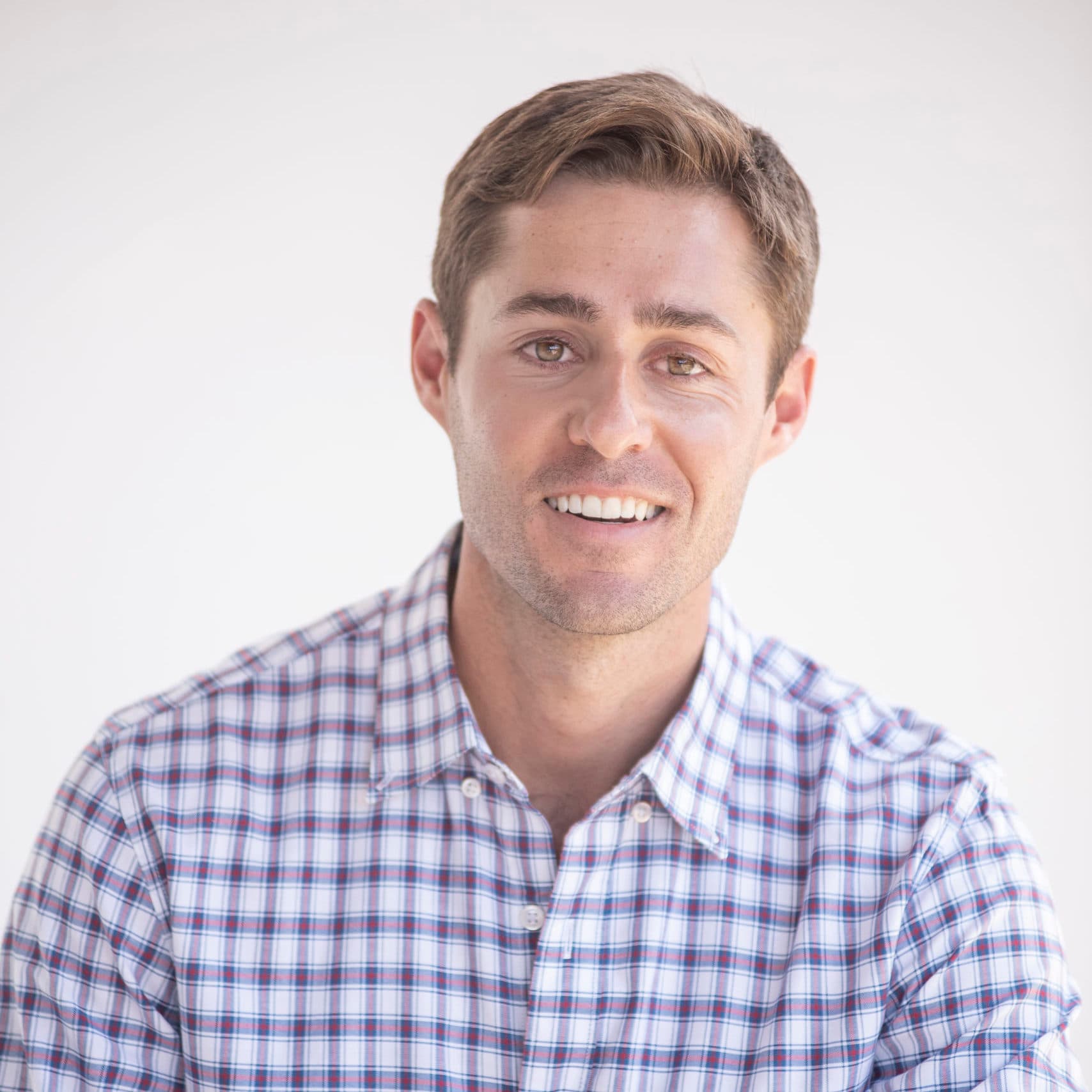 Bijan Moallemi
Founder and CEO
Published on April 25, 2023
Any time your company is mentioned alongside the likes of high-growth giants like Ramp, Carta, Calendly, Deel, Miro, and Rippling, you must be doing something right.
And today, we find ourselves side-by-side with those companies and others on the 2023 SMBTech 50 list.
The SMBTech 50 is an annual list that recognizes the growth and potential of startups that serve small and medium-sized businesses. It was created by GGV Capital in collaboration with Crunchbase and Nasdaq, who worked with 27 venture capital firms to vote on which companies to recognize as finalists out of the 200+ nominees.
As part of the award program, we were able to take part in a celebration at the Nasdaq MarketSite where our logo was highlighted on the tower, and we were able to ring the opening bell alongside the other winners.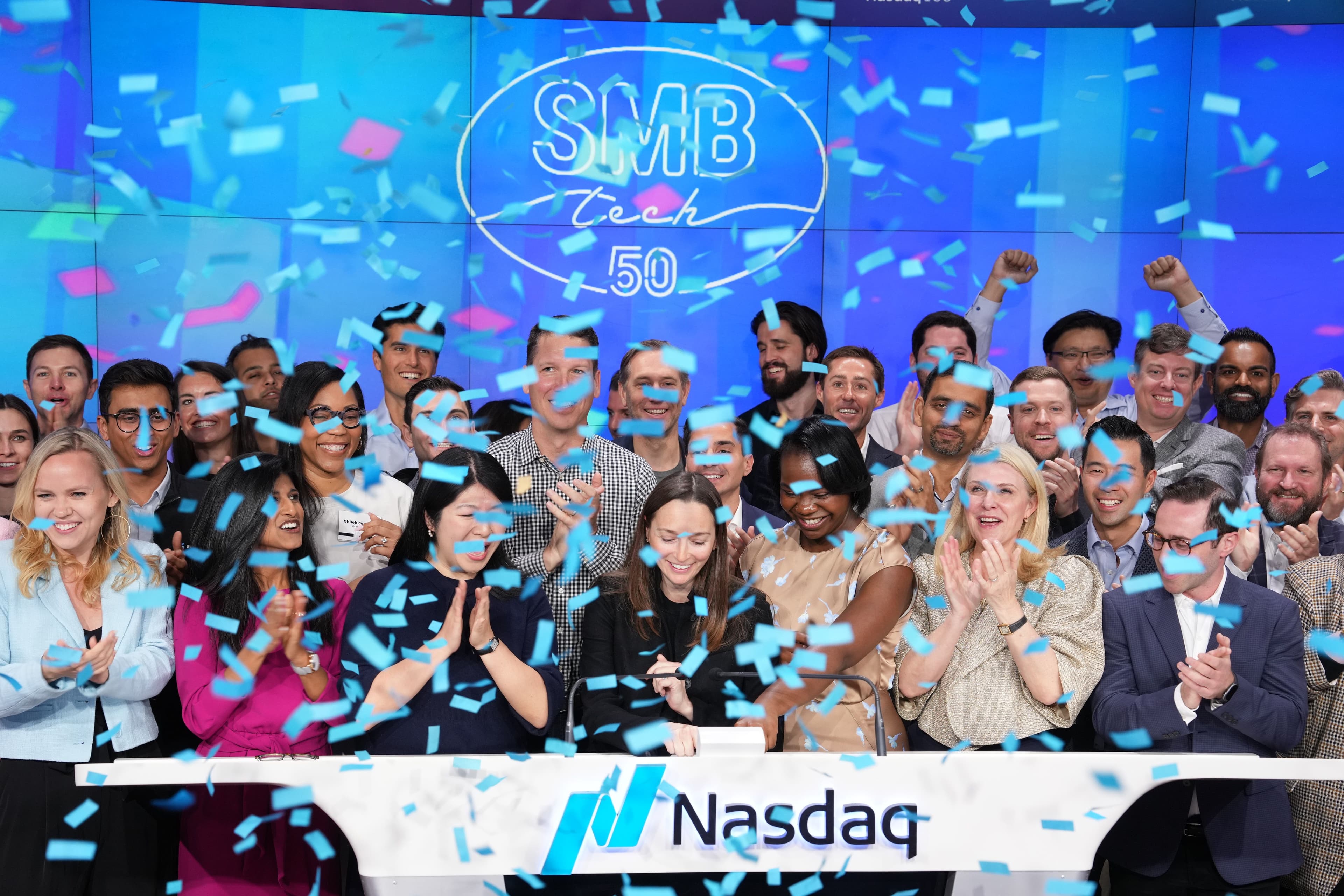 Mosaic Co-Founders Bijan Moallemi and Joe Garafalo at the opening bell ceremony for the SMBTech 50
Our mission is to help finance leaders become more efficient and play bigger strategic roles within their companies. And nowhere is that need more real than in small and medium-sized businesses that work tirelessly to bring value to their customers — often with limited time and resources.
The finance leaders in these organizations deserve software that delivers the power of legacy FP&A tools in a platform that's easier to use and more collaborative for partners outside of the finance org. That's what we're building with Mosaic and we're proud to deliver it to some of the best finance leaders in the world.
Being recognized for this mission is great and we're going to celebrate the win. But there's still a lot of work to do to keep delivering on our mission.
Here's hoping our opportunity to ring the opening bell at Nasdaq is just a precursor of things to come for Mosaic.
— Bijan Moallemi, Co-Founder and CEO