Agile Business Planning
Plan for growth by connecting every piece of the puzzle
Better insights enable better decisions. The Mosaic platform combines accounting, workforce, customer, operational and financial data so you can take control of financial outcomes. Forecast multiple scenarios to see the business from every angle.
Model potential outcomes based on custom inputs, real-time metrics, and projected growth strategies while collaborating with teams across your business so everyone can tackle the future with confidence.
FORECAST
Understand the impact of every decision
Mosaic's financial modeling tools let you build dynamic financial forecasts and what-if scenario analyses to see the impact of changes on future profitability in real-time. Show partners the dependencies of your assumptions and track them as you go so everyone is on the same page.
Plan faster
Intelligent building blocks and workflows help you model at hyper-speed, analyze core drivers, and roll your forecast forward in seconds.
Plan together
Build models at a department level. Then automate your budget vs. actual reporting to make more collaborative decisions faster.
Plan precisely
Flexible drivers give you pinpoint control. Build multiple scenarios to capture upside and downside cases.
TOPLINE
Identify key drivers
to reach revenue goals
Drive predictable revenue across new business, renewals, upsells, and cross-sells. Build financial models from the ground up using intuitive formulas everyone can understand.
headcount
Model the impact
of hiring decisions
Plan by individual new hire or use driver-based assumptions to plot future employee growth. Account for fully-loaded headcount costs like benefits, bonuses, and payroll taxes.
expenses
Forecast your spend accurately
Trend expenses based on historicals, or double click to forecast spend by vendor. Set up unique drivers for each account to model costs accurately.
CASH
Manage cash flow with confidence
See the impact of increased or decreased revenue outlooks, headcount changes, and capital expenditures within seconds.
WHAT-IF
Run unlimited scenarios
Build what-if scenarios without the headaches of version control and limitations of spreadsheets. Scenario planning in Mosaic lets you quickly compare scenarios to stress-test assumptions and understand different versions of the future simultaneously.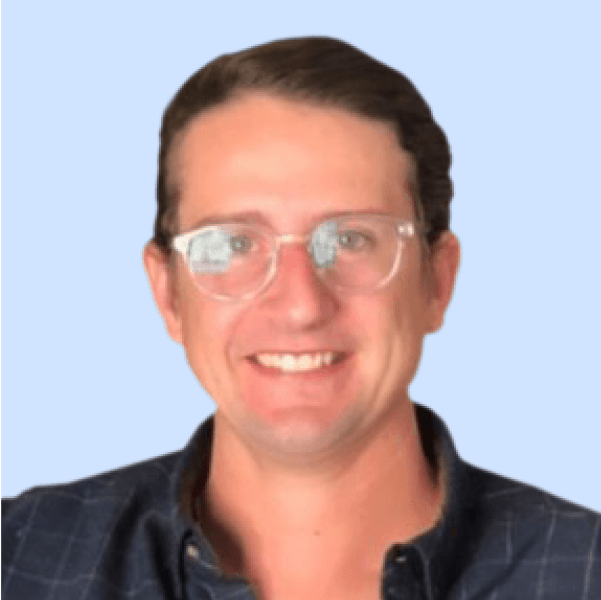 Mosaic allows us to keep the finance team to a minimum yet we're still able to deliver sophisticated financial analysis to our founders and the board.
Mike Nucci
Director of Operations, MaestroQA
Financial Modeling Software FAQs
What are the benefits of managing my financial planning process in a modeling platform like Mosaic compared to Microsoft Excel?
Mosaic eliminates the tedious, manual, error-prone headaches of Microsoft Excel by automatically syncing source system operational and financial data directly into your business models, reports, and dashboards. Intuitive data visualization (charts and graphs) and collaboration tools make it easy to build forecasts and run what-if scenario analysis with department leaders in real time, empowering better decision-making across the company.
Who are the typical users of Mosaic?
Can Mosaic help me produce cash flow statements that compare forecast against actuals?
Does Mosaic also provide financial close and financial consolidation functionality?