Introducing Custom Reports and Operational Efficiency Dashboard
Modern Finance teams have an opportunity to lead their businesses through volatile market conditions by proactively managing the metrics and insights that matter most. Mosaic is on a mission to make this easier than ever for our customers. Join this webinar to learn about exciting new features that'll help you do just that.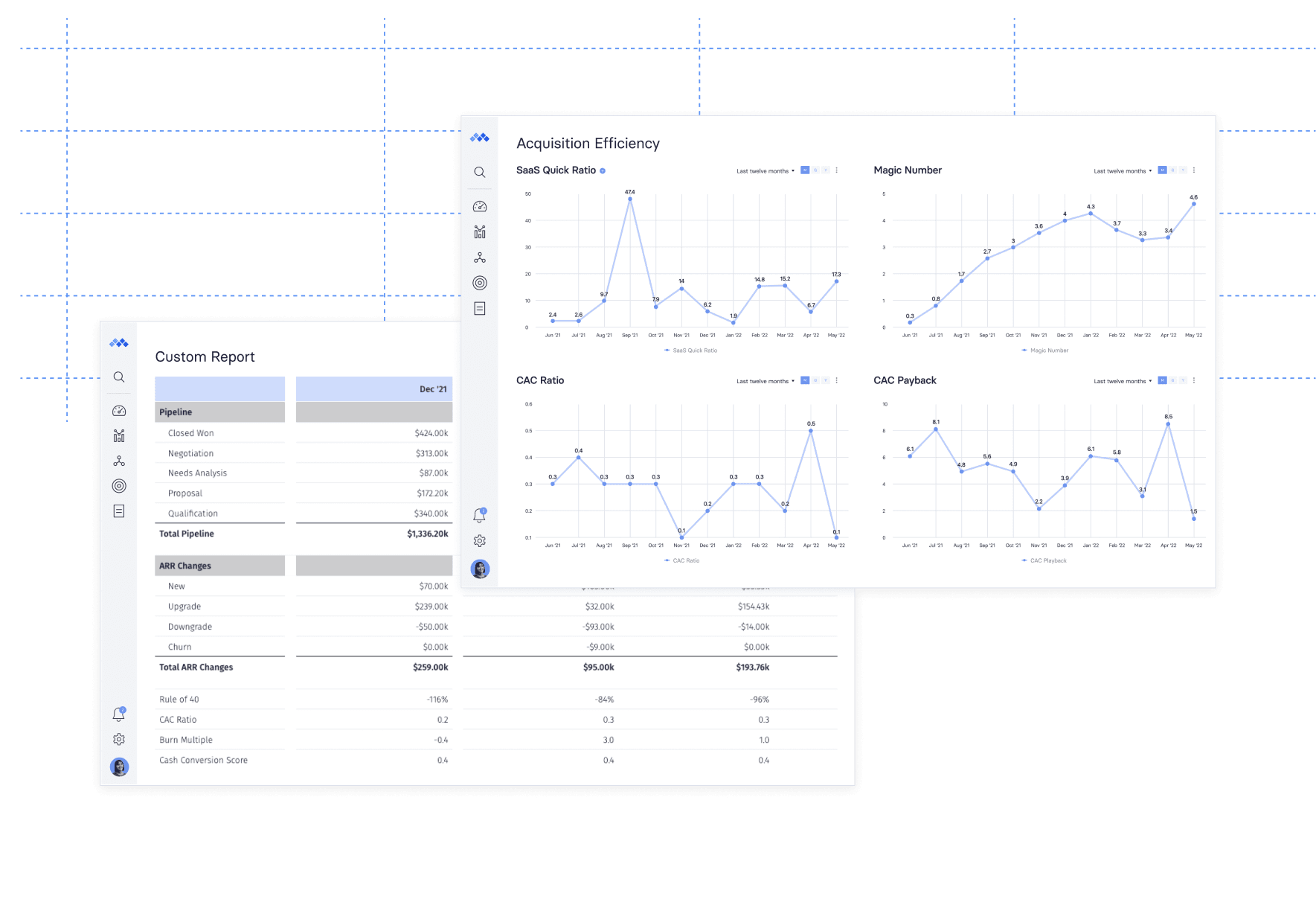 Today's Finance teams need real-time visibility into a variety of financial and non-financial performance metrics like ARR, CAC, LTV, Churn, Burn Multiple, Cash Conversion Score, and more. These metrics are the heartbeat of every SaaS company and the primary levers business leaders pull to optimize performance, growth, valuation, and access to fresh capital.
Finance also needs the tools to package these insights into the right story, in the right way, at the right time. Because that story can often mean the difference between growing, scaling, fundraising… and not.
Join This Session to Learn:
What's new in the June 2022 Product Release
How to use Custom Reports to take your reporting game to the next level
How 2 new Metrics – Burn Multiple and Cash Conversion Score – can help you better manage your most precious resource…cash
How our new Capital Efficiency Dashboard Template is an essential tool for every SaaS Finance leader to guide their business through good and bad markets.
Speakers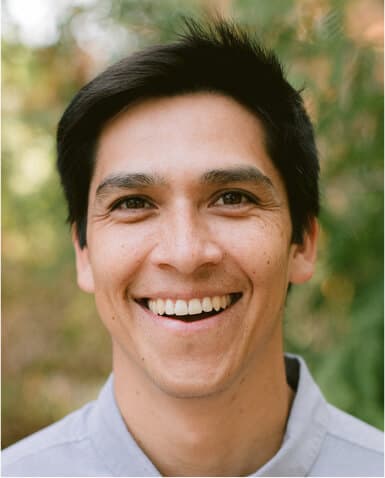 Al has been working in finance, business ops and consulting for over a decade. He draws from his years of experience working across various sectors and with companies ranging from high growth startups to Fortune 500 companies to help finance leaders tackle some of their toughest challenges.