The Role Forward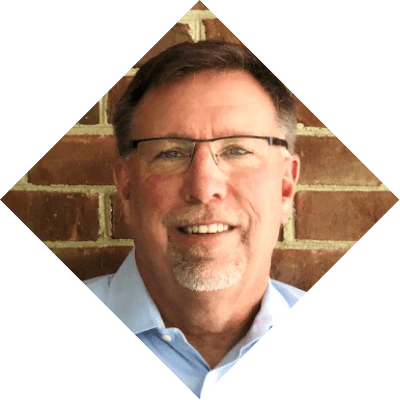 Episode 31
In this episode, our host Joe Michalowski welcomes Scott Stouffer, CEO and founder of scaleMatters. They discuss fundraising during a recession and why people are hesitant to invest in new companies. Scott and our host Joe Michalowski discuss what makes a company investible and what companies can do to become more efficient with their go-to-market motions.
Welcome to the Role Forward.
The Role Forward is a podcast for the next wave of finance leaders. The ones looking to transform their roles by making smarter, faster, and more profitable business decisions using the power of technology and a forward-looking approach to finance.