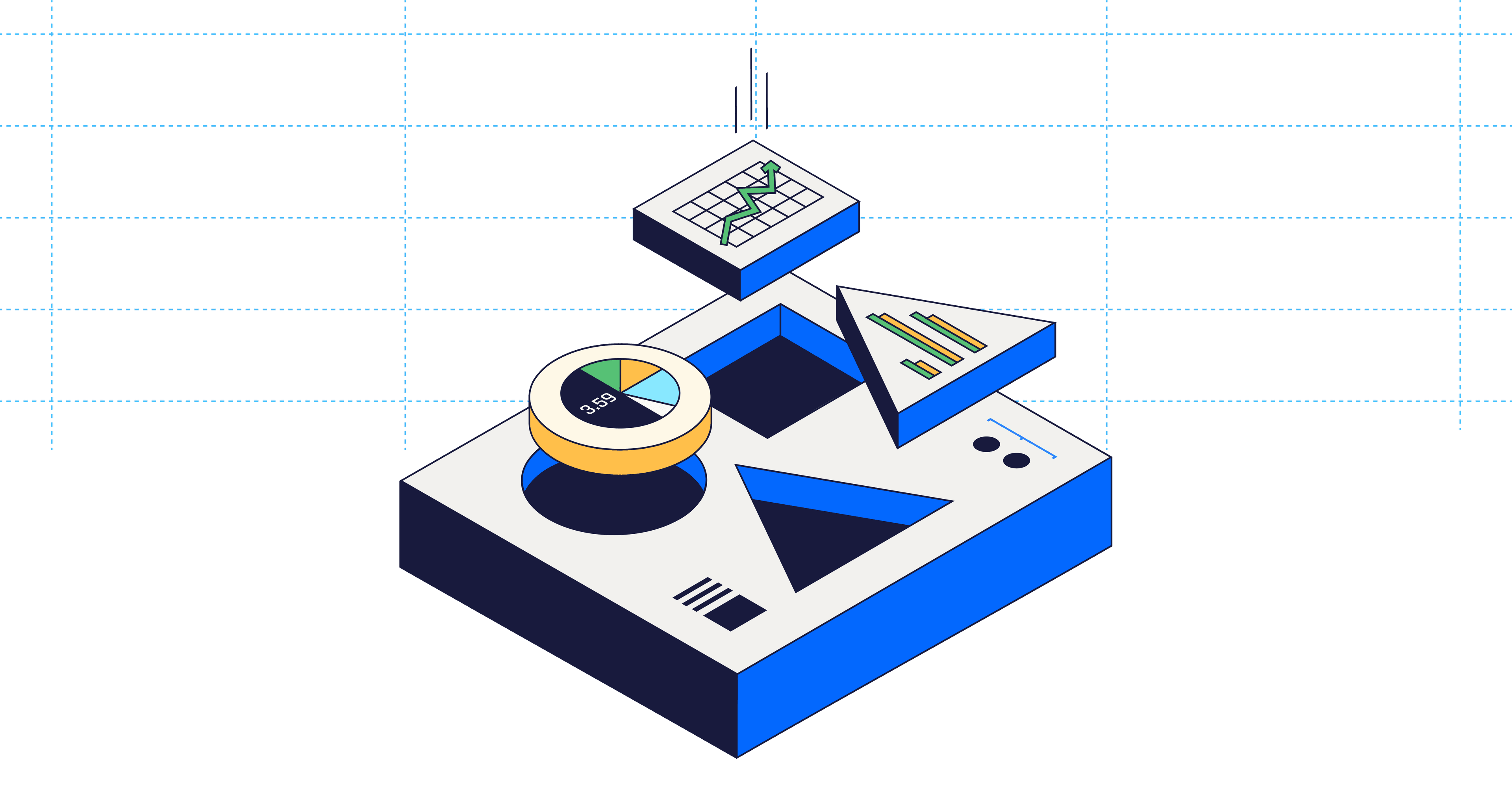 The Modern Finance Tech Stack: Answers to Your Toughest Questions
Join our panel of finance and revenue leaders from Mosaic, Spiff, Teampay, Ordway, and Glean as they answer your toughest questions about building the modern finance tech stack.
About the Webinar
For years, finance teams had to take on some of the biggest business challenges with little more than Excel and an ERP system. The result? A perception of finance as back-office scorekeepers. But now, there's a world of software to help you be a growth catalyst for the business.
Join our panel of finance and revenue leaders from Mosaic, Spiff, Teampay, Ordway, and Glean as they answer your toughest questions about building the modern finance tech stack. Learn:
Which tools should be at the top of your implementation list
How to evaluate crowded markets of finance tech vendors
Keys to smooth implementation processes
Under-the-radar solutions that could drive major ROI for your team