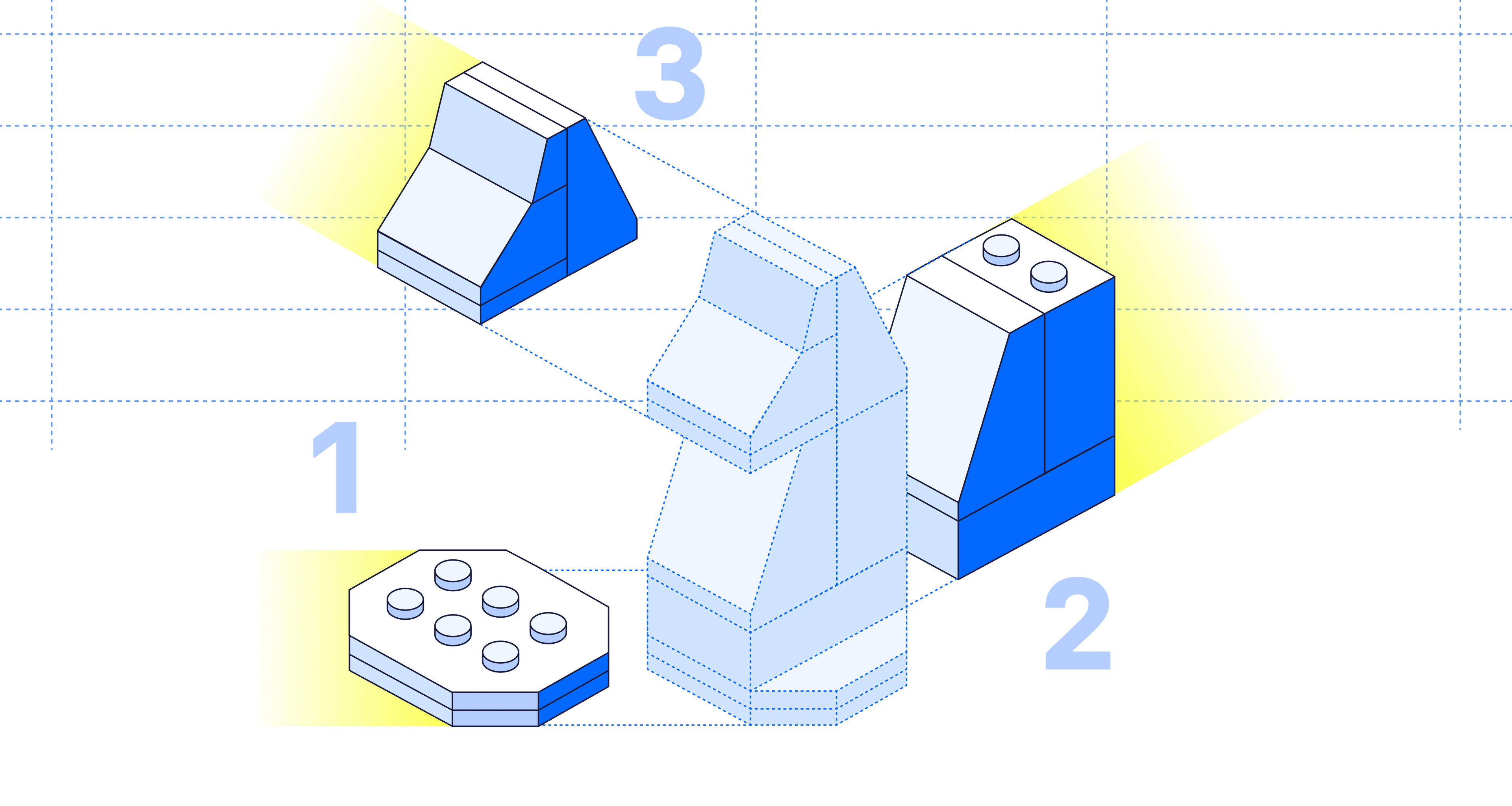 Planning Season Q&A: Get Answers to Your Toughest Questions for 2023
You're in the thick of 2023 planning season — have any questions? Join our panel of finance, sales, and ops experts for a Q&A session, where they answer some of the toughest planning season questions straight from the audience. If you have a question, be sure to submit it so we can get to it.
About the Webinar
Planning season is never easy — but it's even harder with the weight of economic uncertainty looming over 2023. As you work through your 2023 plan, flexibility and cash flow impact have to be core focuses to set your business up for success in the year ahead. But that's easier said than done. We brought together this panel of experts from finance, sales, and ops to help solve some of the toughest challenges you're facing in the planning cycle. Join them as they answer questions from the audience about:
How planning processes have to adapt for the 2023 cycle
What finance and sales teams can do to keep plans flexible and resilient for 2023
The keys to effective communication and collaboration between finance and sales
How to accurately forecast the top line when there's so much market uncertainty
And don't forget to submit your own questions. We want to tailor the topics to what matters most to you as you get through this planning season.