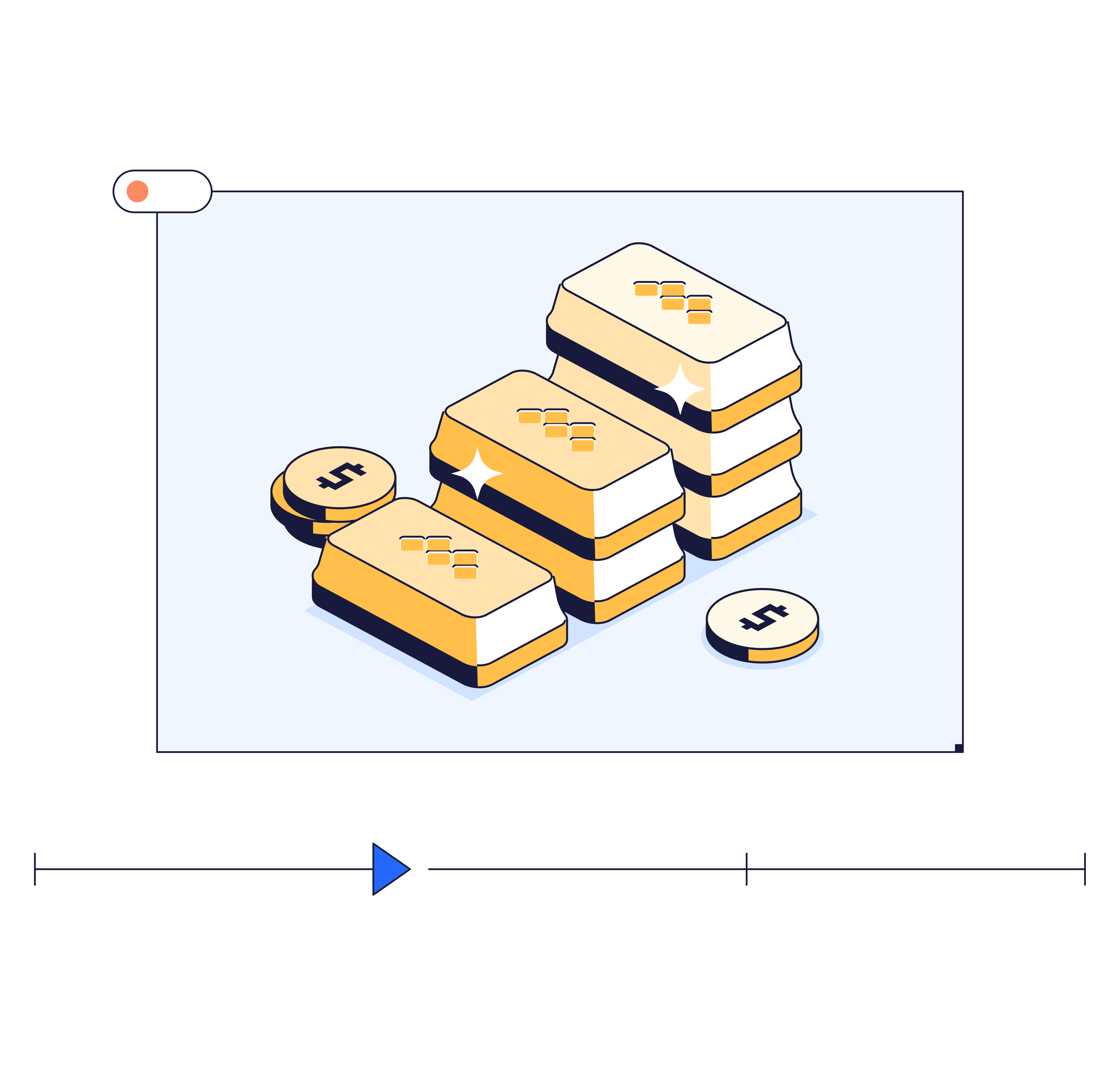 Take your Cash Management Game to New Heights in 2023
Finance is always looking for more insights into how efficiently the business is billing and collecting cash from customers, what levers they can pull to improve cash flow and runway, and how that ties into the overall financial performance of the business. To do that, they need to have the right data, tools, and techniques at their fingertips.
About the Webinar
In this webinar, experts from Mosaic and Ordway will share tips, tricks, and trends to help you keep your finger on the pulse of the resources your business depends on most — revenue and cash.
They'll also discuss how our new Mosaic + Ordway integration helps you optimize the full cash management lifecycle.
What you'll learn: