Meet Mosaic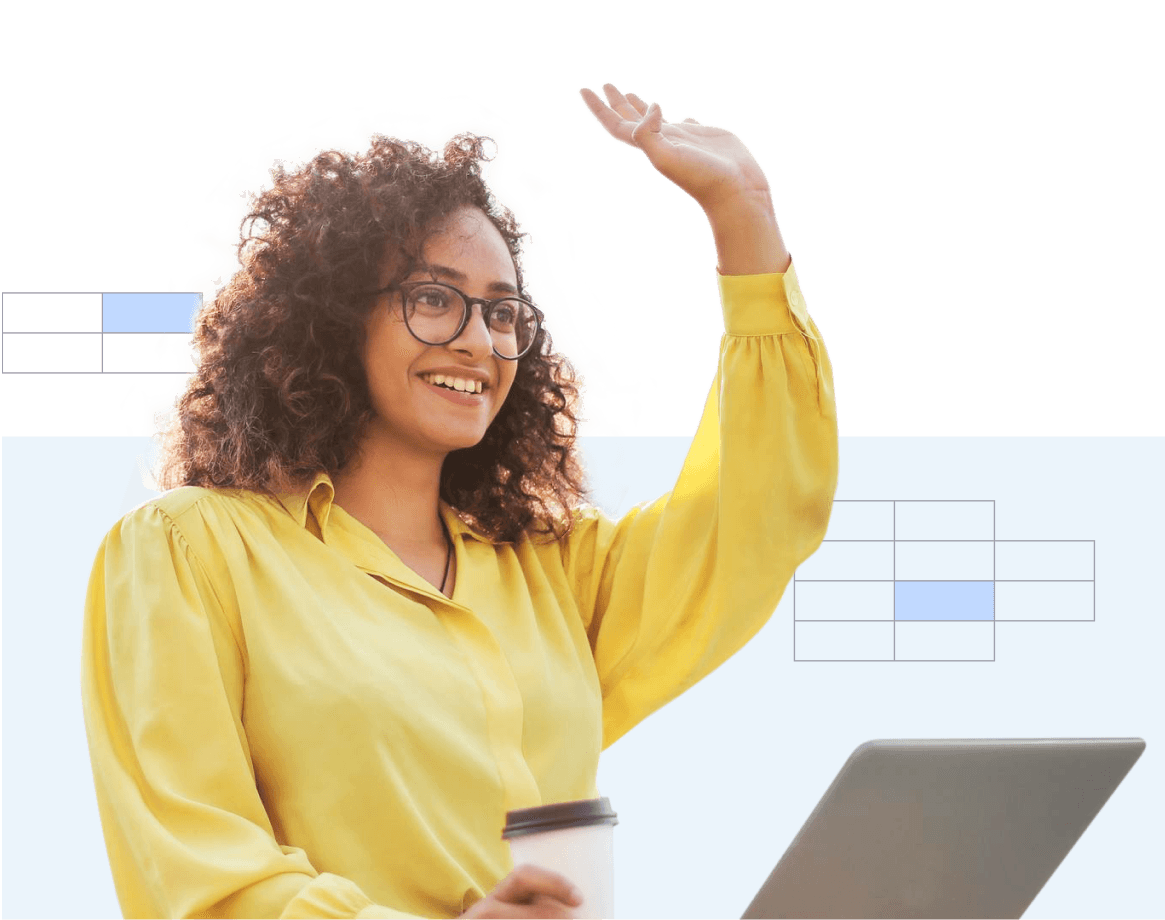 Share Mosaic with your friends and receive rewards!
Know any finance teams that could benefit from real-time reporting, agile planning, and intelligent insights? We'd love to meet them.
$500
Receive a $500 gift card for a referred company that becomes a Mosaic opportunity*.
$1000
Get an additional $1,000 USD for a Mosaic opportunity that becomes a Mosaic customer*.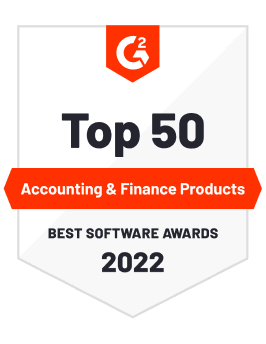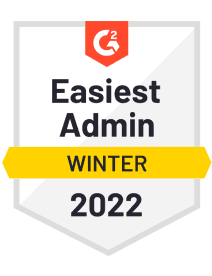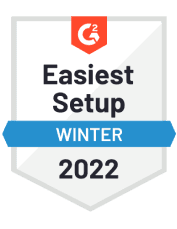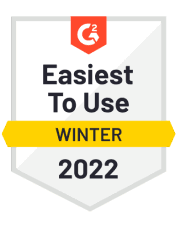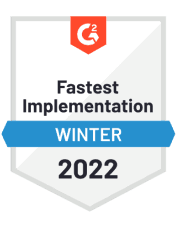 Your Benefits
How it works
Simply submit the info of the Finance decision-maker you'd like to refer, and if they turn into a Mosaic opportunity or Mosaic customer, you'll receive the following:
$500 USD
You'll receive a USD gift card for a referred company that becomes a Mosaic opportunity*.
+ $1,000
Plus, an additional $1,000 when a referred Mosaic opportunity becomes a customer*.
See Why We're a Top Finance Solution on G2
Referral Program FAQs
Can I participate if I don't use Mosaic?
Absolutely! Customer or not, we're happy to have anyone spreading the word about strategic finance to participate in our referral program.
How do I track my referral status?
When do I receive my referral incentive?
Why was my referral not accepted?
How does a company that I refer become a Mosaic opportunity?
I have a question that wasn't covered here. Who do I contact?
What qualifies as a successful referral?
What kind of job title and companies make good referrals?
How many companies can I refer to Mosaic?
My referral became a Mosaic customer, so where is my referral bonus?
Referral Program Terms and Conditions
Thank you for your interest in the Mosaic Finance, Inc. ("we", "us" or "Mosaic") referral program!
This referral program (the "Program") offers you the opportunity to earn incentive rewards by referring qualifying companies to our strategic finance platform. To participate in the Program, you must abide by the terms on this webpage. We reserve the right to change these terms at any time or to terminate this Program for any reason. This Program is void where referral programs like this are prohibited or against the law. Companies and employees of Mosaic and their immediately family and household members are not eligible to participate in the Program.
A company that is referred to Mosaic through this webpage is a "referral" or "referred company". A referred company that meets the qualifying criteria set forth on this webpage and that is accepted by Mosaic is a "Mosaic opportunity". A Mosaic opportunity that enters into a customer agreement with Mosaic within 90 days after such Mosaic Opportunity's initial referral is a "Mosaic customer". Mosaic reserves the right to determine whether a referred company meets the criteria to be deemed a Mosaic opportunity or Mosaic customer.
If you refer a referred company that we later deem to be a Mosaic opportunity and/or Mosaic customer, Mosaic will contact you at the email address provided to us through the referral submission form. To receive your incentive rewards, you must promptly (but in any event, within 30 days) respond to all Mosaic requests and inquiries requesting information to deliver the incentive rewards (including, without limitation, requests for a completed Form 1099 and your government-issued identification cards).
This promotion is subject to all applicable federal, state and local laws and regulations. Mosaic and its agents (a) make no warranty, guaranty or representation of any kind concerning the incentive rewards, (b) disclaim any implied warranty; and (c) are not in any way responsible or liable for damage, loss or injury resulting from acceptance and use of any reward. You assume all liability for injuries or damages of any kind caused or claimed to be caused by participating in this Program, or by the acceptance, possession or use of any incentive reward. By participating, you hereby agree to release, indemnify and hold harmless Mosaic and its affiliates and their respective officers, directors, employees and agents, from any claim, injury, damage, liability or loss that may occur, directly or indirectly, in whole or in part, from the participation in this Program.
Except where prohibited, disputes, claims and causes of action arising from this Program shall be resolved under the laws of the State of California (without reference to its principles), and you agree to submit any dispute to the exclusive state and federal courts located in San Diego County, California.