December Product Release: Making this Planning Season the Easiest One Yet
Wednesday, December 14th
10 AM PT | 1 PM ET
Modern Finance teams can lead their businesses through volatile market conditions by bringing new financial insights, ideas and options to business leaders… in time to actually take action. And that's certainly true as you make your way through the thick of planning season right now. Join this webinar to learn how our latest round of new features will make this planning season the best one yet.
We're excited to introduce new capabilities that will help you build those annual plans and what-if scenarios with more speed, accuracy, and collaboration.
What You'll Learn:
What's new in the December Product Release

How Vendor-level Planning & BvA Reporting lets you quickly forecast and analyze your big expenses with accuracy

How Role-based Headcount Planning saves you time by assessing changes to your workforce in bulk

How Role-based User Access gives you more control to ensure only the right people access the right information

Sneak Peek: How Metric Builder will give you unparalleled flexibility to create the custom metrics that matter most to your business.
Featuring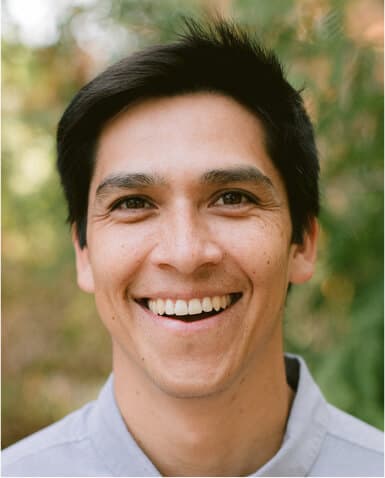 As a self professed recovering FP&A pro, Al has been working in finance, business ops and consulting for over a decade. He draws from his years of experience working across various sectors and with companies ranging from high growth startups to Fortune 500 companies to help finance leaders tackle some of their toughest challenges. He holds an MBA from CSU, Monterey Bay and a B.S. in Business Administration and Management from Pacific Union.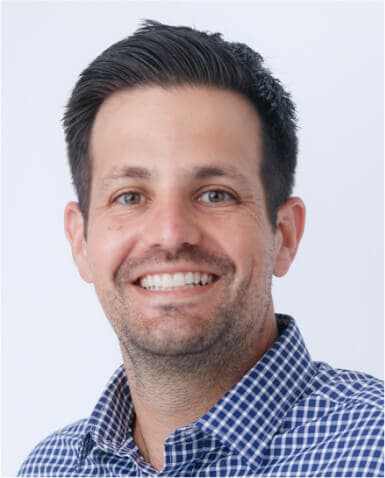 As our Head of Product Strategy & Enablement, Steve helps finance teams successfully implement and adopt the platform so they can maximize all the benefits that Mosaic has to offer. Before joining us, Steve managed and then directed Finance at Fundbox.